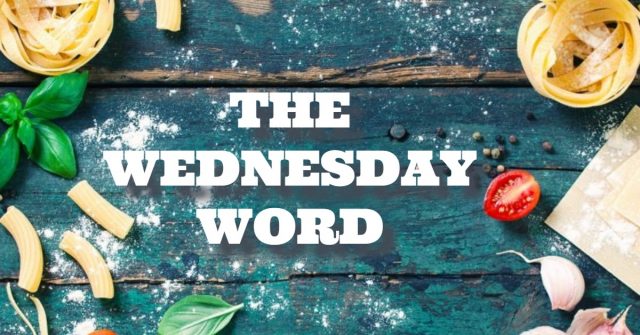 Reading Time:
2
minutes
Empanada [ehm-puh-naa-duh]
Italian panzarotti and their Sicilian cousin 'mpanatiggi, Jamaican patty, Cornish pasty, Mallorcan panades and Indian samosas and gujias: just about every country has its own form of a compact, hand-held street food that is a spiced and seasoned savoury stuffing contained by a baked or fried pastry.
In Argentina, they are called empanadas, a word which literally means "in bread" with the verb empanar meaning "to bake in bread or pastry." Recalling your high school French, you'll see "pain" (French for bread) in the pana of empanada.
The great thing about a good empanada, however, is that there should be a good balance of beef, chicken, or vegetable stuffing that is not overwhelmed by the dough.

The delicious morsels can be stuffed with virtually anything making them very versatile too: an empanada gallega is large enough to feed a family, while the diminutive, empanaditas, are "little empanadas."
A name that resonates with many street-food lovers in Latin Europe and Latin America, the Argentine empanada is sometimes served in order to tame your hunger while you wait for the beef that is cooking slowly over an open-pit barbecue.
Here in Kitchener, Gabriela Vera runs a business called KW Empanadas preparing the scrumptious hand-helds as well as a range of what she calls "homemade foods to go."

Vera crimps the edges of the empanadas in a different way and labels them so you know that they are either chicken or beef.

Her work is truly that of a craftswoman which captures just a small part of the rich and vibrant food landscape here in Waterloo Region.

So, when we crawl out of our isolation — and we will! — look for KW Empanadas at the Saturday Kitchener Market.

Until then, contact Vera for more information about ordering, including curbside pickup, at KW Empanadas or on Facebook.