Eggs [by LeGrand] Benedict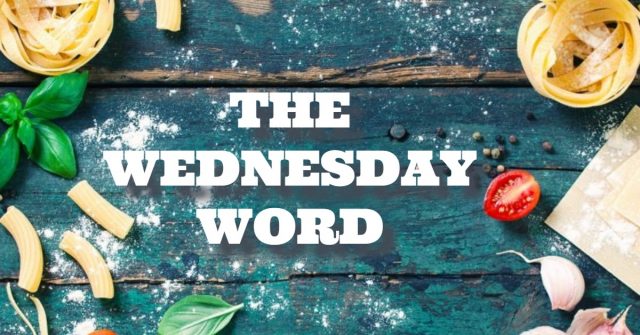 Reading Time:
2
minutes

A breakfast favourite, Eggs Benedict is one of those food phrases with a dubious origin and namesake. They are, of course, delicious, but how did the name evolve? The story is as good as the eating.

Essentially eggs with an egg sauce, you make eggs Benedict with an English muffin, some Canadian back bacon and a French sauce, so it's a sort of Canuck-Anglo-French breakfast or brunch.

The poached eggs in the dish are given a generous blanketing of Hollandaise sauce, traditionally made in a double-boiler — butter, egg yolks and lemon juice.
As for the name, it may have all started at the famous Delmonico's in Manhattan. A couple of spoiled rich patrons whined that there's was nothing new on the lunch menu, so staff whipped up the eggs with the classic French sauce to assuage them.

Alternatively, it was a chef Charles Ranhofer and Waldorf Hotel creation in about 1860.

Either way, someone named Benedict, it could have been LeGrand or Lemuel, and his wife who were likely the snooty whiners asking for something new.

As always, the lore of the kitchen and food history is murky and sometimes confused — but interesting nevertheless.