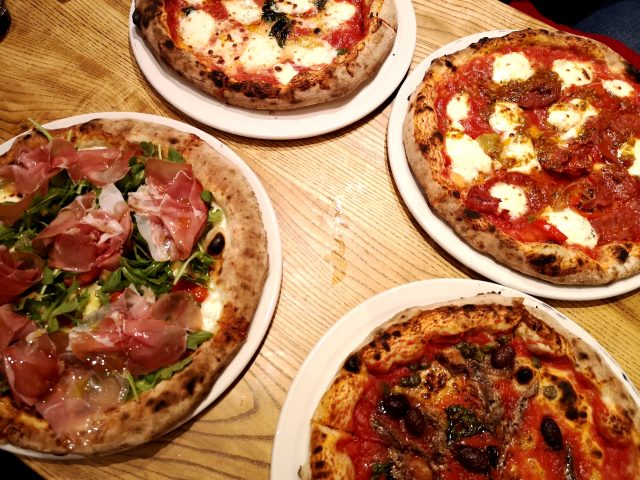 Reading Time:
< 1
minute

I love all kinds of pizza, but my favourite is one cooked in a woodfire oven.

That includes local businesses such as (but not limited to) the following:

Bread Heads
Wooden Boat
Those Pizza Guys
Piatto Pizzeria + Enoteca
Buon Gusto
Despite the pandemic, risings costs and supply-chain interruptions, Canadian pizza outlets saw an equal or increase in sales in 2020 compared to 2019, according to the trade publication Pizza Magazine.
The majority of chain pizza outlets, mom-and-pop "slice-and-a-sodas" and 2-4-1 pizza joints can crank out thousands of pies daily on electric conveyor ovens, or in and out of deck ovens or in fancy Italian-made, gas-fired rotating "bell" ovens.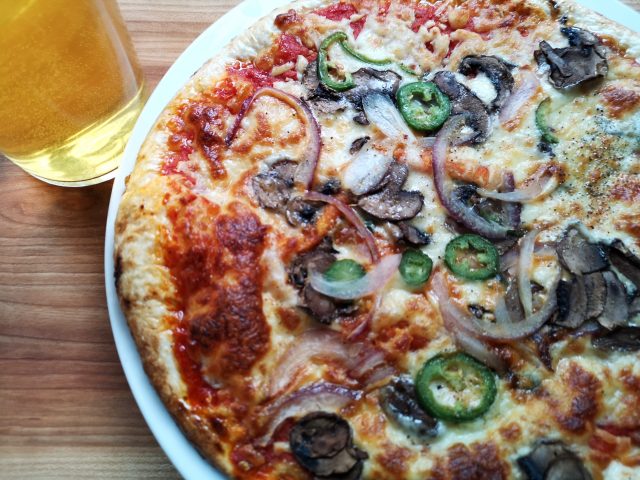 But the pizza landscape is changing: upscale casual restaurants have refined pizza on their menus, including two new deep-dish Chicago-style pizzas from Crazy Canuck and Graffiti Market.
You can also find Neapolitan-style pizza at upscale casual restaurants such as Famoso Waterloo and La Cucina Kitchener.
Pizza subscriptions are even available: General Assembly delivers a box of par-baked frozen pizzas to your door like jelly-of-the-month.
To read more, please visit CBC-KW