The Wednesday Word: cochinita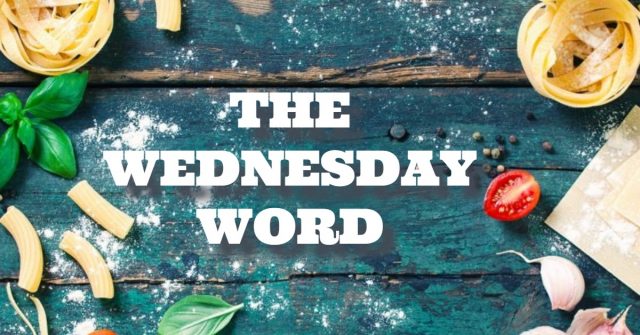 Reading Time:
< 1
minute
Cochinita [koh-chih-NEE-tah]
A classic of Yucatan cooking, cochinita is originally pork slow-roasted in banana leaf.

The flavour, in the classic preparation, is derived from the pork spending a good amount of time marinating in annatto and orange.
You can find cochinita at The Village Biergarten pop-up, in St. Jacobs, in their Fiesta Fries and the Pulled Pork Cochinita Tacos, which are served with refried beans, mayo, salsa and pickled onions.