The Wednesday Word: Mornay (sauce)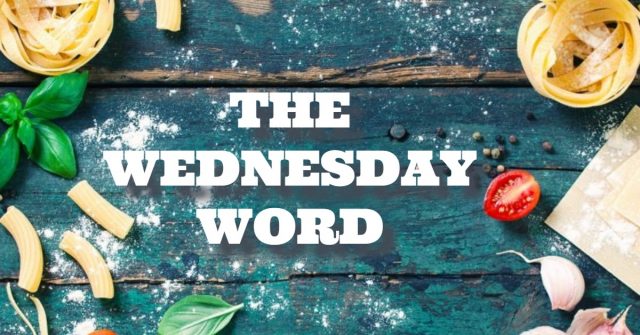 Reading Time:
< 1
minute
Mornay [mohr-NAY]
The "mother" sauce béchamel entered the culinary lexicon in a formalized fashion at the hands of, (who else?), Escoffier in about 1902.

When you add Gruyere or Parmesan cheese, the béchamel becomes a Mornay sauce. The origin of the name is debatable, but it has nothing to do with American actress Rebecca de Mornay.

A white sauce, béchamel is simply one built with a roux and a liquid: milk-based, it maintains its white colour. (Roux has been a sauce component for a long time, dating to the Middle Ages in Germany and Italy as early as the 1400s, and therefore much before being co-opted by the classic French preparations of the 17th- and 18th-centuries.)
On his current menu at Elixir Bistro in Cambridge Pirooz Jafari has a crispy roasted salmon filet with lemon beurre blanc, roasted potatoes and, as Jafari describes it, "classic Mornay sauce."

The approach is part of his idiosyncratic and self-proclaimed French fusion-style which sees him serve dishes such as duck confit and Bouillabaisse.

Visit Elixir to support this long-standing restaurant in the heart of Galt's architecturally wonderful downtown core.