The Wednesday Word: horchata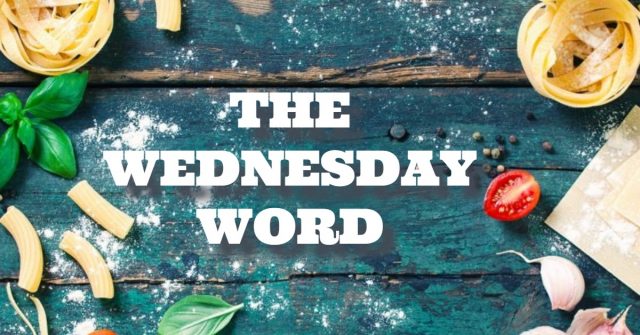 Reading Time:
< 1
minute
Horchata [hor-CHAH-tah]
Horchata maybe a bit of an acquired taste for the North American palate, though it's popular in Mexico and Spain. I like the drink.

The beverage is made from ground grains, cereals, seeds, rice, almonds or chufa nuts that are steeped in water to which is added sugar and spices, often including cinnamon.
Horchata is often available at Latin American grocery stores and markets. The drink may be served cold or at room temperature.

The "homemade horchata" (not pictured here) on the menu at Pupuseria Latinos in downtown Kitchener is $3.75.

[Image/Photocapy, via Wikimedia Commons]