Pét-Nat is sparkling wine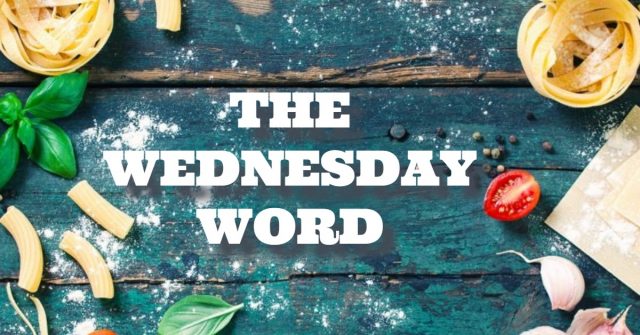 Reading Time:
2
minutes

Pétillant naturel, or, cutely, "pét-nat," is naturally sparkling wine, if translated. It's a sort of au courant wine — and it's actually quite good. I'd sort of put it in the idiosyncratic wine category, like so-called orange wine.
Like a sparkling wine such as Champagne or Prosecco, pétillant naturel is fizzy and bubbly, but milder than the former.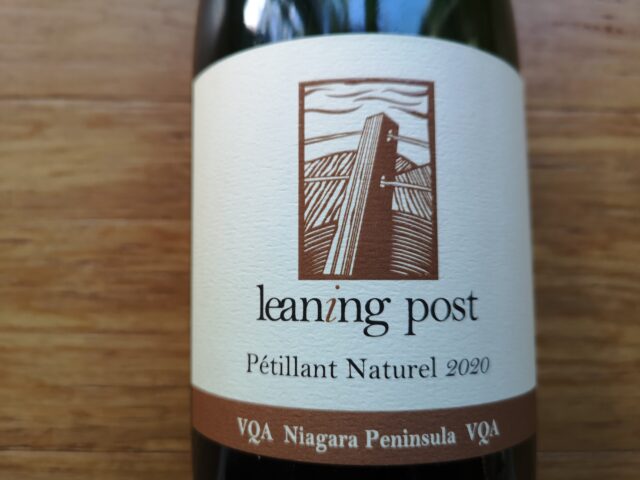 While the majestic Champagne, centuries old, undergoes a second fermentation in the bottle (sparkling wines, mass-produced, ferment in large tanks or have added CO2 before being bottled), pét-nat ferments naturally during its first fermentation in the bottle — however it happens, fermentation is yeast eating the sugars and basically farting out bubbles (sorry).

The French call this simpler wine-making process, in the typical French-wine way, methode ancestral, although the style itself is old as well.

A clue that you have found a bottle of pét-nat is the soda-pop style cap (technically called a "crown cork"), rather than a cork.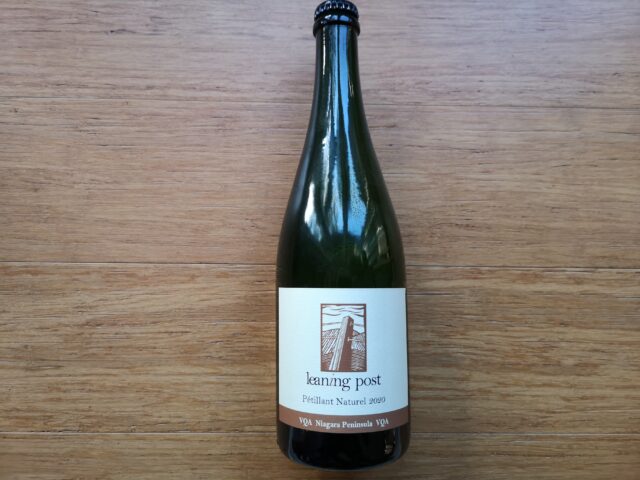 A good Ontario example that I have enjoyed is the VQA Niagara Peninsula pét-nat by Leaning Post Wines, a lovely winery based in Stoney Creek.

They call the wine, made from Muscat grapes, light and with "fresh effervescence" that evokes "slowly receding glaciers carving out the natural features of Niagara" — the terroir, in other words, and quite poetically put.
Leaning Post made 389 cases of the wine. I think it's worth trying a bottle from one of those cases for a unique, yet quite old, wine experience.