"Flavours of Kitchener" food tour: sign up!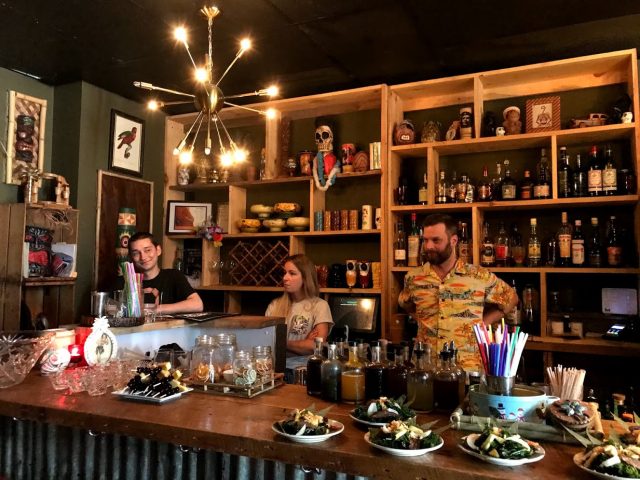 Reading Time:
3
minutes
Stroll the streets and discover the rich and varied food scene of downtown Kitchener!
Those of you reading and continuing to follow me know that I am a dedicated supporter of the food and restaurant scene in Waterloo Region.
So now, along with business partner Michael Lutzmann, we've created a walking tour of downtown Kitchener to show just how incredible and diverse our local restaurants are — and to support them as the entire Region enters a new phase of its culinary maturity.

Along with Michael (a wine expert and food lover to no little degree), we have formed a new company – with the funky little name World of Flavour – to create experiences such as these. We'll be sharing our love of food, wine, beer and restaurants through these events which we are calling the "Flavours of Kitchener Walking Tour."
In a series of tours, the walks will expose you to the restaurants in the downtown area — but, perhaps more importantly, they will also introduce you to the cooks and restaurateurs (let's call them passionate culinary artisans!) who work wonders with the best of what our region grows and makes and, in fact, some of the best from around the world.
We'll sample their creations and enjoy and savour them with a little beverage during a pleasant and relaxed two to three-hour tour of the area. The chefs, wait-staff and restaurateurs will introduce themselves and describe the restaurant and their dish and how it was made.
Michael and I have run a couple of test tours: rest assured, you won't need lunch afterwards.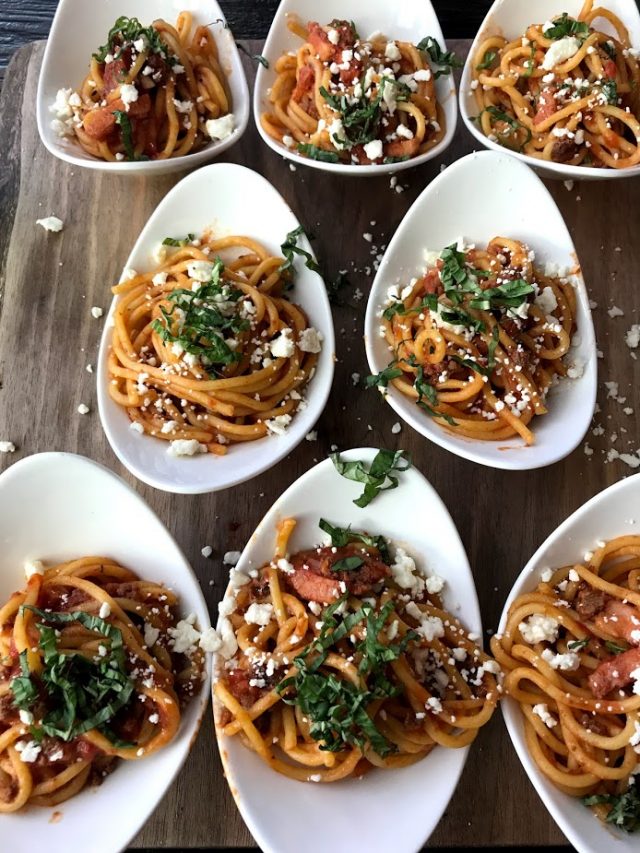 The feedback that we received after we ran the tests was that many walking-tour participants had no idea there were so many varied restaurants and food shops within only a block of the iconic Walper Hotel at the corner of King and Queen, for example.

But don't take our word for it: check it out for yourself. We have two tour dates planned, so open your calendar and book a spot on August 3 or August 17 (both Saturdays).
The tours begin at the Walper at 11:30 a.m., and we will visit 7-8 venues. Registration is limited to just 12 people each day. The cost is $95 per person: that's for all food, beverages, taxes and gratuities.

Go to Flavours of Kitchener Walking Tour to register.

If you have any questions, contact me at andrew@andrewcoppolino.com, or 519-569-0576.

Help us launch Waterloo Region — its cities and townships; its chefs and producers — into a new phase of its food, beverage and restaurant development!