Filipino food and Saturday events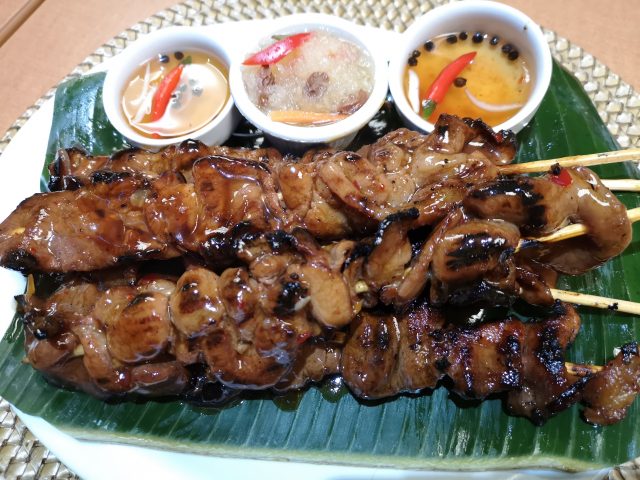 Reading Time:
2
minutes

Filipino food is growing in popularity of late. The long-standing J & P Filipino Store on Madison Avenue in Kitchener was an early purveyor of Filipino foods and other groceries in the downtown.

A year or so ago, Kitchener chef Paul Masbad opened Nuestro 88, a restaurant in the Deer Ridge neighbourhood that draws on his Filipino background and that of his Nicaraguan wife — together, the two cuisines cook up some good food.

A bit more recently, Rosel de Guzman hung out her shingle as Rosel's Flavours for Life Catering.

Then, in May, Sari-Sari Filipino Cuisine added a bricks-and-mortar restaurant (space only permits take-out, delivery and catering during the pandemic) to add to their catering business. They are located on Lancaster Street West, Kitchener.

I've tried a number of Sari-Sari dishes (Sari-Sari refers to "variety" as in convenience store in Tagalog) — and I will go back to try more. The lumpia, pictured below, is seasoned pork springrolls.

Their beef short ribs and barbecue-skewered pork (banner photo) are both delicious too. It's just one of those great family businesses.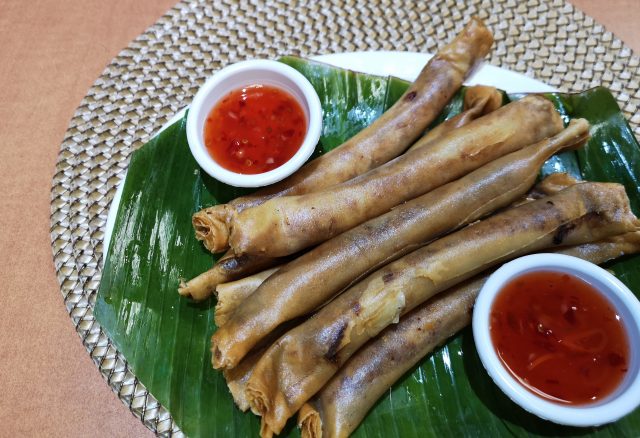 *****
Otherwise, here are a few food-related events you may be interested in checking out Saturday.

Counterpoint Brewing, Frederick Street in Kitchener, and Freedom Cycle are hosting a "Patio Spin Session" (don't think I've ever seen one of those before), starting at 5 p.m.

The food and beverage component is Counterpoint's excellent beer and some snacks and tacos prepared by Nyam Kitchen Revival.
Get more information here.
***
A bit further afield — and further a-forest — the Minga Skills Building Hub is holding one of their regular Wild Mushroom ID sessions in a location to be announced.

It's a rain-or-shine hike through the forest, so bring weather-suitable gear. Also, bring a container and a small knife for collecting your 'shroom edibles.

Visit Minga Skills for more information.

Have a good weekend!