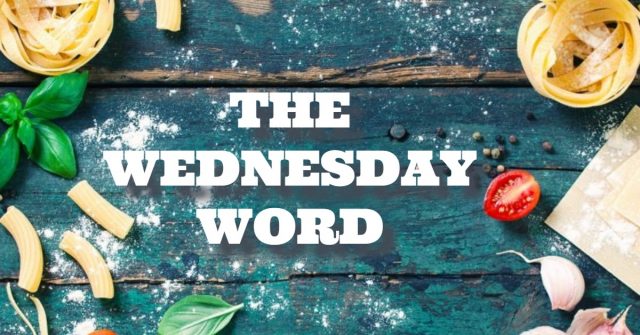 Reading Time:
< 1
minute
Aïoli [ay-OH-lee]
With your burger and fries, you might get aïoli as a condiment. It will likely be delicious, but it's also likely that it's just plain ol' mayo (and not even home-made) doctored and tinctured with flavouring. It's not really aïoli in the truest sense.
A famous cold sauce, the original aïoli (note with the diacritic mark), the kind that is part of the culinary culture of Provence, Catalan and other variations found in the Mediterranean, is olive oil emulsified into a very healthy dosing of garlic and salt.

More common, of course, is an egg and olive oil emulsification, the former ingredient of which is particularly suited to the task.

The name aïoli actually combines the Catalan words for "garlic" and "oil," so it makes linguistic sense at least that those ingredients collaborate, with a good bit of agitation, to make the truest aïoli.
[Image/Wikimedia Commons]