Swine & Vine collab with Sugar Run

Reading Time:
3
minutes
Two Kitchener restaurants and bars have started a collaboration designed to give the businesses a better chance to fend off the deleterious effects of the limitations imposed by the pandemic. From a food and drink perspective, it's a match made in cocktail heaven for customers who like something good to eat within the setting of an interesting, unique imbibe culture.
Sugar Run Rum Bar and Swine and Vine, both venues with a strong cocktail culture, will be working together in mutual support of each other — and to add value to their customers with a cross-pollination designed to help build awareness of each other's markets and demographics.
According to Kypp Saunders, a co-owner at Sugar Run in downtown Kitchener, Swine and Vine will be serving a special menu out of their subterranean "Speak-easy" kitchen tailored specifically for later-night cocktail-bar aficionados.

"Swine and Vine chef Denis Hernandez has created a menu to suit our space," Saunders says. "They provide the inventory and labour, and we provide the space along with marketing and branding that includes Swine and Vine on the menu."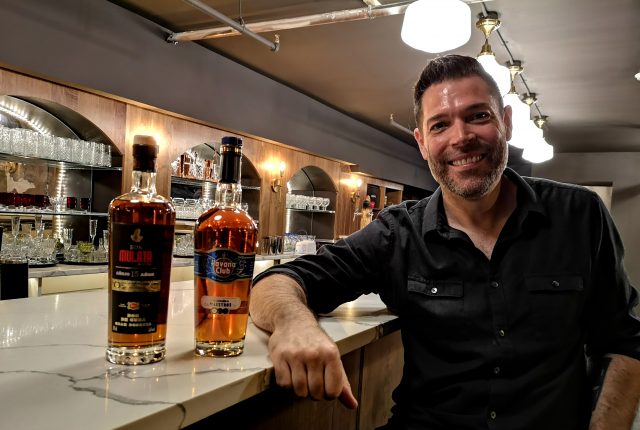 The climate for businesses — and especially food and beverage operations — is "brutal," to use Saunders' description, but he feels that the collaboration can be at least part of a solution to mitigate the situation.

Jill Sadler, co-owner at Swine and Vine, agrees.
"I think the main message for us and the reasoning behind us partnering with Sugar Run is due to the fact we have all felt the tremendous impact of the pandemic on the hospitality industry," she says.
Among her biggest fears — and ones that echo many in the industry — is that we might be left without many of our favourite spots in Waterlo Region. "It's no secret that places our struggling due to the landscape and limitations imposed upon our businesses. My hope is that we pull together as a food and beverage community and think of the bigger picture.
Bars and restaurants working together with other independent businesses could be one solution to the financial situation, adds Saunders.

The equation is a relatively simple one in the example of Sugar Run and Swine and Vine, he intimates. "They sell more food and hopefully this draws more guests who will try our cocktails or other drinks. They get to do what they are good at, and we get to do what we are good at," Saunders says.

There are other plans for more collaborative pop-ups, he says including with Ramen Rebels, as the F and B community works together "to tackle this terrible time." That sentiment is echoed by Sadler, who notes that collaboration and thinking outside the box is important.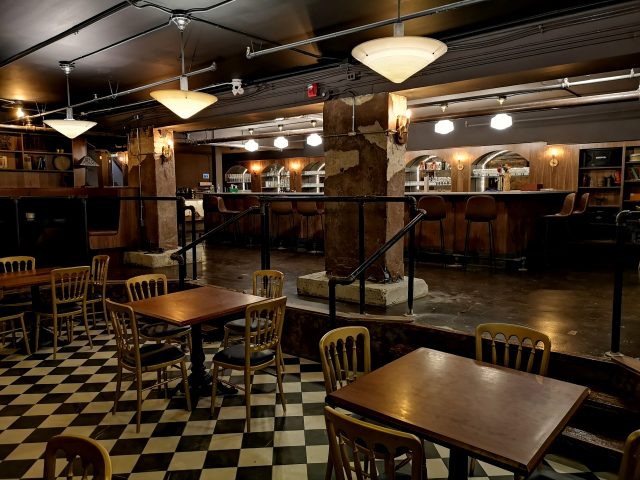 "Of course, we all want our own businesses to survive," she says. "But we also have to think about other small businesses in a similar situation and do what we can to innovate, adapt and just help one another out."
The Sugar Run – Swine and Vine menu launches November 26.