Indie resto brands expand to other cities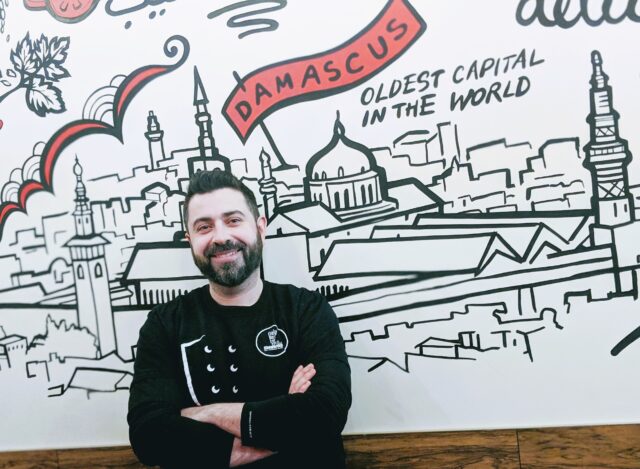 Reading Time:
< 1
minute

On an average Saturday, Lady Glaze Doughnuts will make anywhere from 3,500 to 4,000 doughnuts. Those numbers represent the small company's steady growth over the past couple of years since it opened in Kitchener's Belmont Village in late 2019.
"The most we've done out of our Cambridge bakery is about 18,000 pieces for a week," according to co-founder Mark Brown.
Over the past several years, a number of restaurant brands in Waterloo region and Wellington County have successfully expanded to cities outside their home base.
Waterloo region's biggest restaurant group, The Charcoal Group, is something of a juggernaut and perhaps best represents the region's most wide-reaching brand: Beertown, which has expanded into Toronto, with nine other locations including Waterloo and Cambridge. A new venue is coming to Whitby and a second London outlet is pending.

For more, visit CBC-KW.