LaFontana Bolognese for fall weather
Reading Time:
2
minutes

The moment cold, damp November weather rolls in, I look for pasta with a rich, thick Bolognese sauce. It's a comfort food I crave, and I recently found one at LaFontana in Elora.
The casual pizza-pasta restaurant opened in 2019, plodded through and survived the pandemic and has been busy re-building and re-defining its business like many food operations.
During summer, the restaurant seats 70 in its outdoor spaces along the Grand River, while during fall and winter the dining room seats 18.
The menu and cooking approach focusses on sustainability and Ontario production, says owner Denis Fontana.
"I want local ingredients for our dishes. Aside from the Italian San Marzanos, most ingredients we use are from within 200 kilometres or less."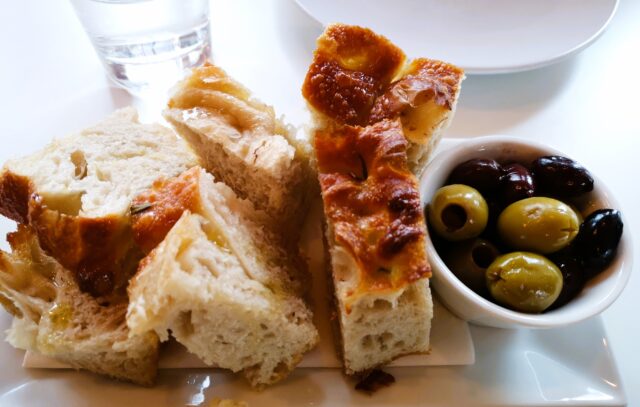 Rather than Italian-made "00" flour (which, he points out, is made from Canadian wheat and sold back to us), the kitchen uses flour made from local wheat by Arva Flour Mill, about an hour from Elora.
"It's a great product," Fontana says, noting it has several applications at the restaurant; along with Ontario semolina, 20 per cent Arva pastry flour is used to make pastas: pappardelle, rigatoni, fettuccini, spaghettini and paccheri, a shorter rigatoni tube.
"It gives a fresh pasta sensation. Semolina takes longer to cook and can be a bit tougher," he says. "The eggs in the dough give a silky texture."

For more, visit Waterloo Region Record.