Lobster roll via Lobster Burger Bar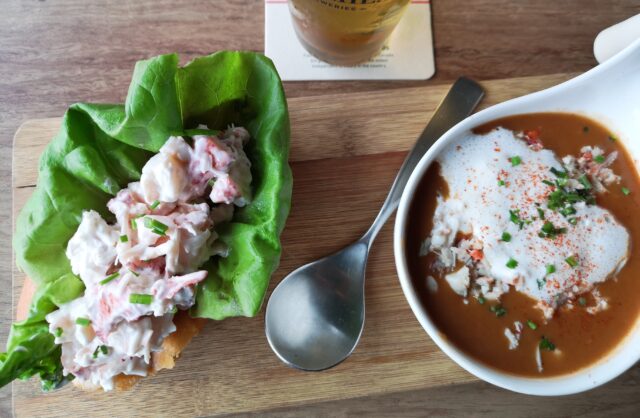 Reading Time:
< 1
minute

There's duality to the lobster roll.
Small lobsters or large? New Brunswick or New England? Boiled or steamed? Big chunks or bite-sized? Celery or no?
But the luscious handheld — the sine qua non of which is the top-split bun — is not a subject of binary sandwich angst at Lobster Burger Bar (LBB).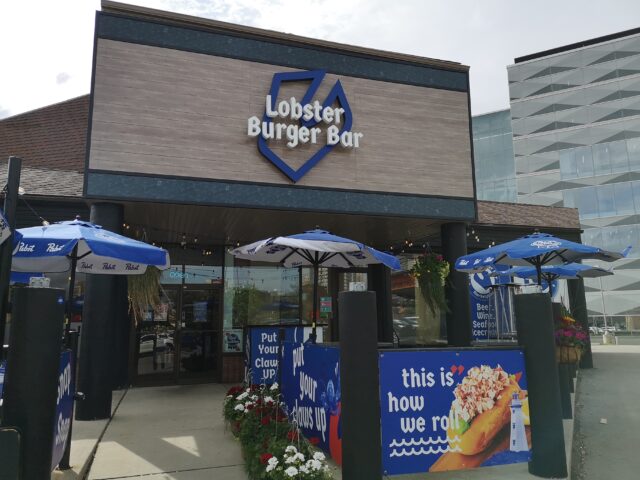 Open for about a year now, Waterloo's LBB, which has a Toronto location too, is owned by partners with restaurant links to Waterloo Region: one of them came up with a "lobster burger" and a concept was built around it, including a classic lobster roll.


A stylized neon lobster claw captures the brand, rather than the ersatz: the 240-seat venue (including patio) is not at sea with fisheries-and-oceans kitsch à la Long John Silver's.

For more, click here.