Reading Time:
< 1
minute
You will find Indo-Chinese foods, like chili chicken and Manchurian beef, on several menus across the region, but there are only a handful of restaurants calling themselves "Hakka."
It is, however, reductive to simply align Chinese food and Indian spices: it also has to do with the people cooking.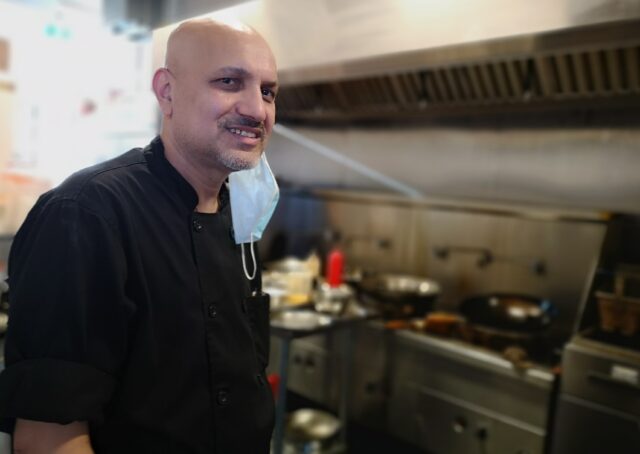 The relationship between the people and history of India and China is complex and can't be even superficially outlined in this space: it involves a diaspora, colonial hegemony, border disputes, near-genocide, the Dalai Lama and the Sino-Indian War of the early 1960s — not to mention the hundreds of years of history of a nomadic population before that.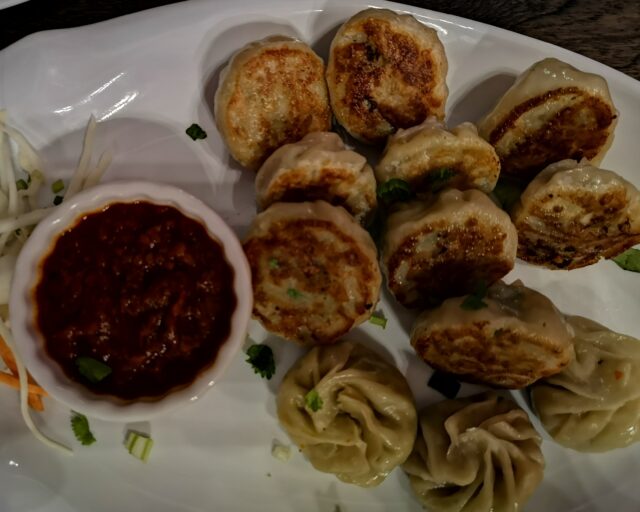 Hakka people in the world number in the tens of millions, who, in their origin, likely came from northern Chinese provinces.
To collapse the historic timeline significantly, large populations of Hakka immigrated to Kolkata in West Bengal — and from there many eventually came to Canada and especially Toronto.

To read about Hem's Hakka, please visit Waterloo Chronicle.