Phulouries and rotis at Madhu's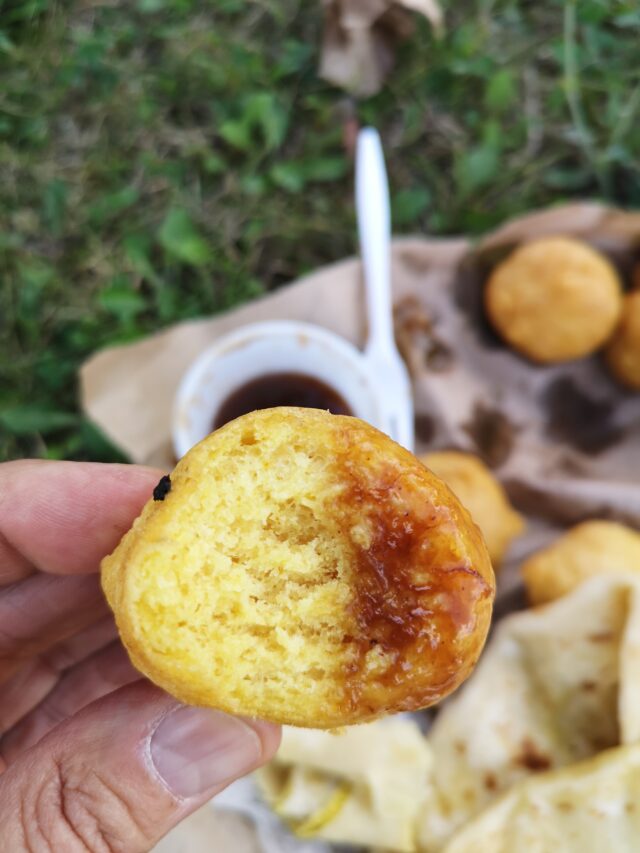 Reading Time:
2
minutes
I was tipped off to the existence of Madhu's Caribbean cooking by a reliable source – local cook Shenelle (known in social media as Chef Arielle) Neils, who makes her own versions of the various Trinidadian dishes, including dhalpuri roti.

"It's a flour dough often stuffed with ground dahl (split peas) and seasoned with garlic, cilantro and black cumin. In Trindad, when we say roti we're talking about that as the shell with the curry inside all wrapped into one," Neils says.

That bit of information with that line up of flavours was enough: I was off to Madhu's, the restaurant's name an homage to Montu Patel's mother who lives in India.
Patel and his wife Hiral are of Indian background, but Montu cooked in a Trinidadian restaurant in the GTA for nine years: that period of learning the cuisine and its execution, he says, has informed his cooking here in their restaurant at the very northern tip of the Westvale area of Kitchener.

"I learned how to cook Trinidadian in a restaurant in Toronto and brought that to Kitchener," says Patel who says he has travelled in Trinidad several times.

I'm glad for the migration along Highway 401 West: I think the "information" he has taken away for his family recipes at Madhu's is quite tasty.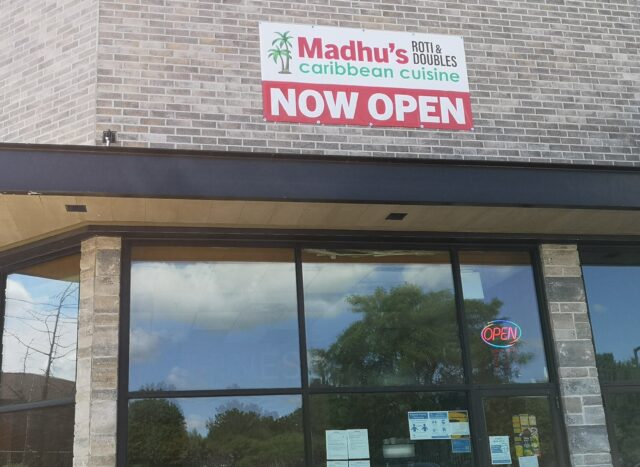 That said, as it has with several other types of food from around the world, Waterloo Region has seen a small burst of interest among restaurateurs who are preparing doubles and roti, the former a staple Trinidadian and Caribbean snack food that is at once both simple and delicious – and which local diners-out have happily embraced.

For the rest of the story, please visit Waterloo Chronicle.