Irie Myrie's for ackee and saltfish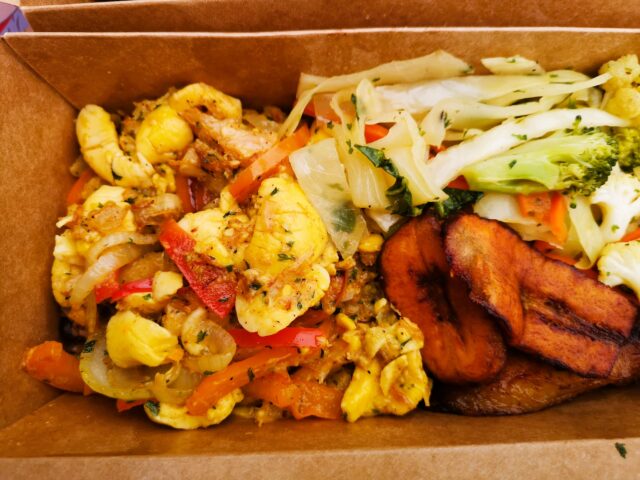 Reading Time:
2
minutes
Take the Sportsworld Drive exit to Cherry Blossom Road. Cruise past Amazon, a fastener company, a metal manufacturer, a food processor, an electrical supply depot and a building materials compound.
It's a business park, but adjacent to the CP railway yard is an oasis: Irie Myrie's Caribbean Catering Company, with its small phalanx of smokers and food truck in the parking lot.
In short time, Theo Myrie has built a thriving company after taking a break from police services training in 2015.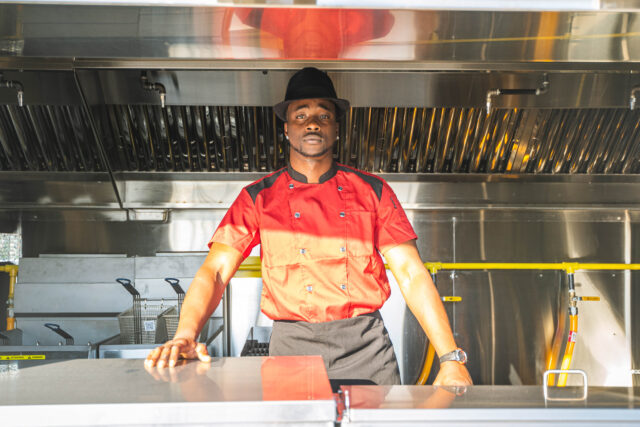 "I wanted to see what cooking had to offer. It was way more than what I expected, so I decided to take this route," says Myrie, 30, who was born in Jamaica and came to Canada at age 16.
Demand was strong for his truck and food in downtown Toronto in early 2019, and Myrie says he made a surprisingly large amount of money.
He bought The Hungry Olive in March 2021 and transformed it into Irie Myrie's; he sends much of the takeaway restaurant's revenue to Jamaica … [story via Cambridge Times/read more here.]