Wednesday Word: Tourage for puff pastry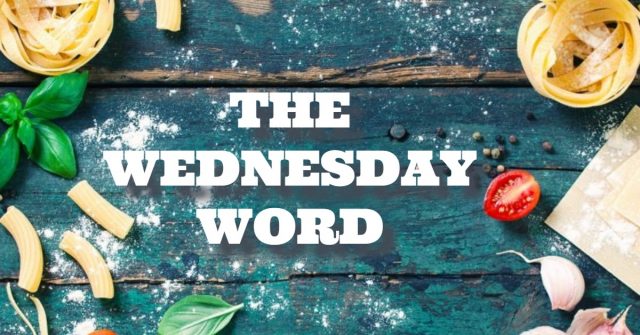 Reading Time:
2
minutes
Tourage [too-RAHJ]
Tourage is the process, a French technique (where else?), for making the delectable puff pastry, the super-flakey pastry that is part of both sweet and savoury dishes.

It's a classic and difficult technique that has been used for hundreds and hundreds of years, likely originating in the Middle East.

Puff pastry, by virtue of the tourage technique, is a dough folded repeatedly into thirds, rolled out and folded into thirds again: the result is hundreds of flakey layers of pastry.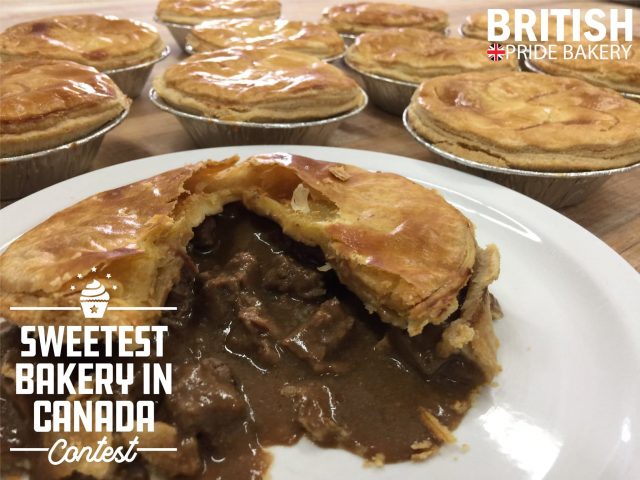 The introduction of a fat — butter — onto the dough as it is rolled creates an environment for the puff. Turning, rolling and refrigerating and resting the fat-laden dough six times is brilliantly efficient and really quite a remarkable example of math at work in the kitchen.

In fact. more than 700 layers of very, very thin pastry, after resting and cooling, virtually explode in a hot oven when the air and moisture essentially vaporize and drive the puff pastry to heights four times in size.
While the process of tourage for making puff pastry is laborious and time consuming, commercial puff pastry is available at better grocery stores.

You can occasionally find dishes with puff pastry at area restaurants and bakeries. Local company British Pride Bakery, based in Cambridge, makes excellent and traditional British meat pies with many different flavourings and other sweet and savoury puff pastry dishes.
[Top image/British Pride Bakery Facebook]
https://commons.wikimedia.org/wiki/File:Making_puff_pastry_(butter_and_Water_dough_)_5.jpg