Wednesday food word: korma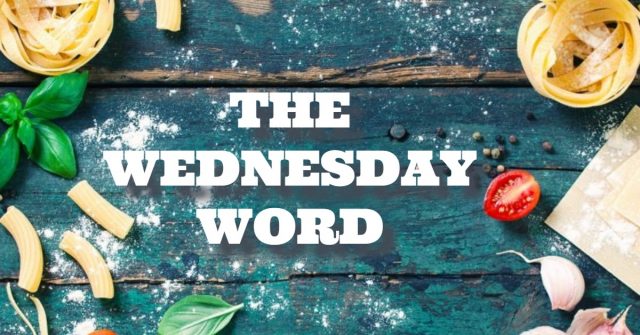 Reading Time:
< 1
minute

A dish of the Indian subcontinent, kormas are traditionally braised meat or vegetables with yogurt as a base to form a "gravy-like" sauce along with multiple spices, which can vary depending on the region.
The korma's origin can be traced to the 1600s and were often court dishes, including having been served in the majestic Taj Mahal, a UNESCO World Heritage Site in the city of Agra.
You can get a korma at all Indian restaurants, including the "Murg Shahi Korma" of braised chicken cooked in saffron-cashew nut gravy at Masala Bay in Uptown Waterloo. I am also noting a recipe elsewhere on this website.