Local restaurateurs with other jobs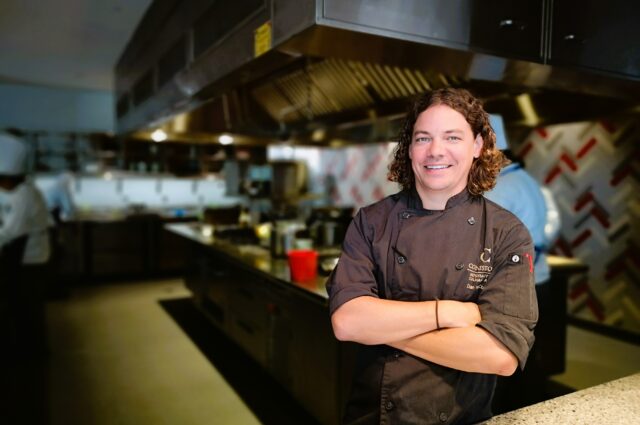 Reading Time:
< 1
minute

A question that might be posed to Aura Hertzog is, "Which came first?"
Was her bakery business so strong that she could start another job outside of the restaurant industry? Or was it the insecurity foisted upon food operations by COVID-19 that prompted the shift?
Hertzog owns and operates AURA-LA Pastries + Provisions in Kitchener but she is also a program assistant with SDG Idea Factory, an incubator for entrepreneurs in downtown. Her previous contract was as a "My Main Street" ambassador, a program of the Economic Developers Council of Ontario, which was funded by the Government of Canada.
In what is seemingly a local trend, Hertzog – whose university degree is in human geography and political science – is one of several food-operation owners who have recently added other careers to their resume at the same time they are restaurant owners.
"I think it's a little bit of both" is the way Hertzog answers the question. COVID clobbered the food industry, and she started wondering what she would do if her bakery had to close: the time seemed right to take a new step.
For more, visit CBC-KW.