Halloumi: Wednesday food word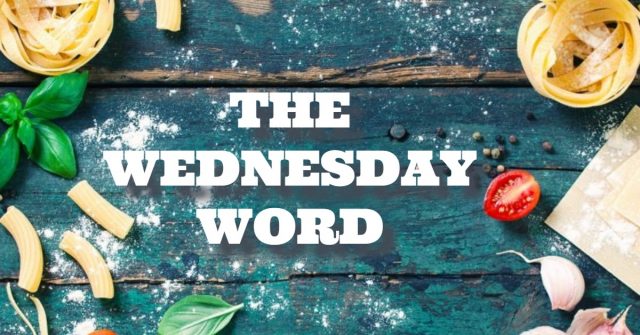 Reading Time:
< 1
minute

Halloumi [Haw-loo-me]
It's a variety of cheese that I describe as squidgy because of the squeaky-squidgy sound it makes when you chew it.

A sheep's, goat's and cow's milk cheese, and sometimes even a combination thereof, halloumi is a useful culinary ingredient because it can be fried and grilled very nicely. It can be compared to saganaki and paneer.
Often known as a Cypriot cheese — the government of Cyprus has apparently trademarked the name halloumi — many countries claim a version of the cheese and name it halloumi, although the EU protects that name for certain halloumi cheeses made in certain parts of Cyprus.

Packed up properly, halloumi can last a very long time in your fridge — easily most of a year. But why wouldn't you want to eat it long before then?

Pictured above is a slice of halloumi grilled and served with an aioli and house-pickled red onion and jalapeño.