Grainharvest Breadhouse for soft pretzels
Reading Time:
2
minutes
The world is divided between Leafs and Habs fans, raisins in butter tarts or not, left and right politics (and dare I speak it: vaccination and anti-vaccination) – and mustard or not on fresh hot pretzels.
In Waterloo Region, Grainharvest Breadhouse, a 32-year-old institution is responsible for an abundance of local pretzels. Their reach is throughout Waterloo Region and into major centres including popular professional sports facilities.
At local festhallen, when the region's fall Bavarian festival takes place, pretzels sell out.
The company supplies area restaurants and grocery stores and has outlets at St. Jacobs Market and Blockline Road and Lorraine Avenue retail stores. The main bakery is on Lexington Road, Waterloo.
"The traditional-shaped pretzels and the pretzel buns are big for us," says David Nötzold, who joined the company as a co-owner about 15 years ago.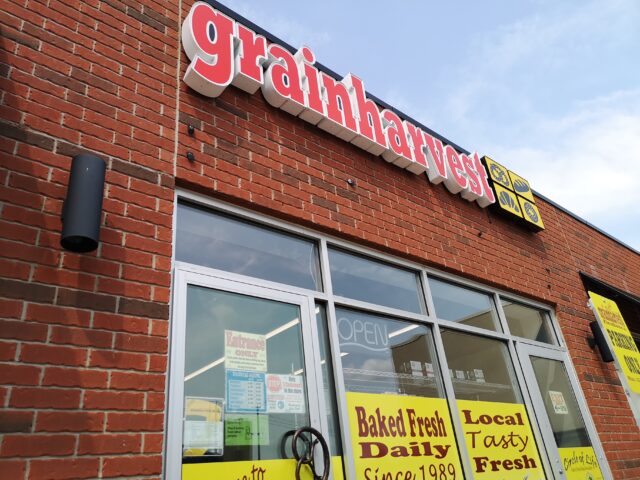 Fresh baking is done at the market and Blockline Road locations, in addition to the main bakery. "Pretzels are baked fresh throughout the day," he says. They are made from scratch with no preservatives or pre-mixes.

For more of the story, please visit Waterloo Chronicle.