Don't get angry … make arrabbiata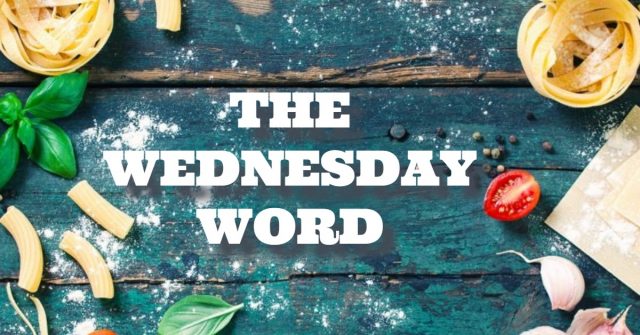 Reading Time:
1
minute
Arrabbiata [ah-rah-bee-AH-tah]

The multi-syllabic word has to do with "anger" or "angry" in Italian, but it also makes for one of the most delicious and yet simple tomato-based sauces in the cuisine.

The classic penne all'arrabbiata is a spicy pasta dish that has only a few ingredients, like cacio e pepe and carbonara.
You keep it good and quick by keeping it simple: tomatoes, onions, garlic, olive oil and chili peppers. I put some basil in mine and give it a good snowing in Parmigiano-Reggiano.

I've tried it with fiorelli pasta too, which holds the sauce very well.

Centuries ago, black pepper was an exotic and expensive spice, inaccessible to many. Chili peppers, however, substituted nicely.

The hot red pepper — peperoncino — in households in superstitious Italy carried with them talismanic value: they were hung in Calabrian doorways to ward off evil spirits.
In North America, Italian-American jewellers crafted the popular pepper token out of gold or silver so people could wear the protection (think: Tony Soprano and his ilk).

At Kitchener's Graffiti Market, the "Drop It Like It's (Super) Hot" pasta brings the heat by virtue of smoked pepper, chilies and banana peppers that sauce the spaghetti.

Ennio's Pasta House has penne arrabbiata with garlic and spicy tomato sauce.

If you're making your own arrabbiata in your Quarantine Kitchen using chili pepper flakes, I recommend toasting them very lightly in a pan to add depth of flavour.