"Boodle Fight!" Filipino restaurant month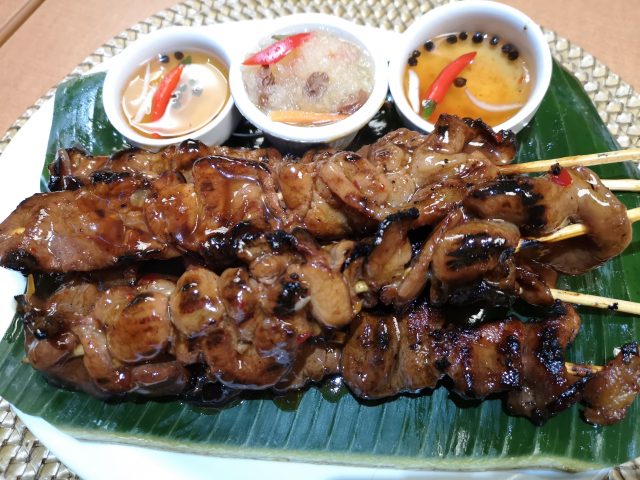 Reading Time:
3
minutes

Mabuhay!

We have several wonderful Filipino restaurants in our region! Nuestro 88, Rosel's, Gayuma, Sari-Sari and Sugbo Cakes and Pastries. Add to that J&P Grocery on Madison Avenue Kitchener.

There are no local businesses participating in the event below, but, regardless, celebrate them every day, not just in April!

*****

The Philippine Department of Tourism (PDOT) and the Philippine Consulate General (PCG) in Calgary are pleased to announce Canada's first-ever Filipino Restaurant Month.
This project will be jointly executed by the Philippine Embassy in Ottawa and the Philippine Consulates General in Toronto and Vancouver. From April 1 to 30, 2022, participating restaurants will feature Filipino prix fixe menus that highlight the unique variety of Filipino food, ingredients, chefs, and restaurants throughout Canada.
"Filipino Restaurant Month aims to introduce and promote the Philippines to the Canadian mainstream market as a destination for unique gastronomic experiences by featuring the rich Filipino cuisine and food as cultural heritage through our partner restaurants across Canada," says Soleil Tropicales, Tourism Attaché of Philippine Department of Tourism – San Francisco.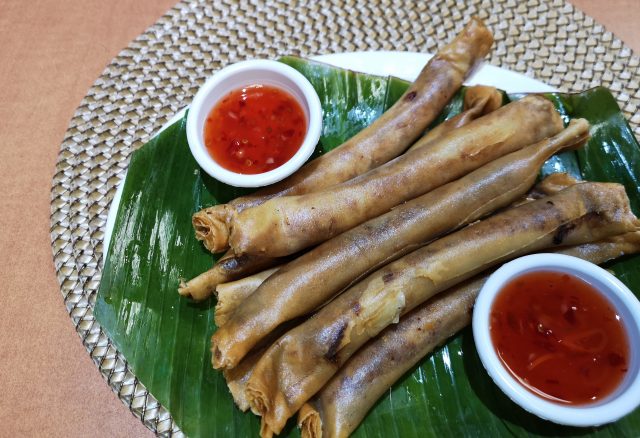 Filipino food is integral to the country's diverse culture with each region having their own unique and traditional recipes that are passed on from generation to generation — from traditional dishes such as "Adobo" to unique dining experiences such as "Kamayan" (also known as "Boodle Fight").
With almost 30 participating restaurants in 4 cities, diners will be able to explore many different flavours of the 7,641 islands of the Philippines. Of the participating restaurants, 11 are located in Calgary, 7 in Toronto, 5 in Vancouver, and 4 in Ottawa.
According to Consul General Zaldy Patron, Filipino Restaurant Month is both culturally and economically important. "Culturally, because we want to bring Filipino cuisines to mainstream Canadian markets. hrough our various dishes, we hope to inspire Canadians to explore Filipino foods and through cuisine, develop a better appreciation for our culture.

Economically, because promoting Filipino restaurants in various provinces across Canada encourages dining at local restaurants and supports suppliers," CG Zaldy explains.
To launch Filipino Restaurant Month, a hybrid Press Conference will be held at the Philippine Consulate General in Calgary on March 21, 2022 to introduce participating restaurants, showcase Filipino dishes, and more. In attendance will be representatives from the PDOT, Philippine Foreign Posts in Canada, and participating restaurants. For media personnel who are interested in virtually attending, a link will be released closer to the date of the Press Conference.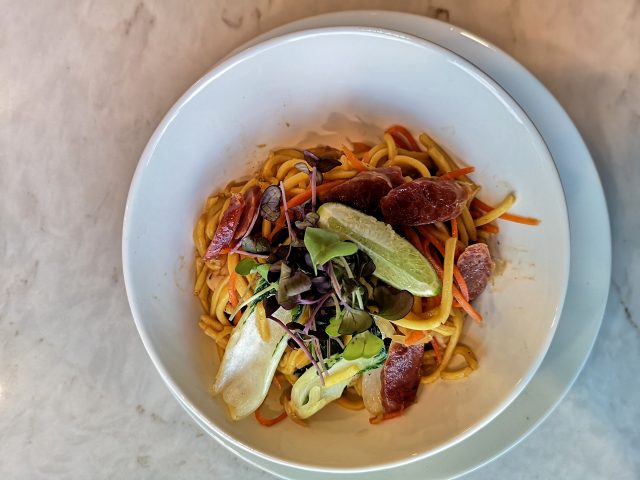 The PDOT and PCG in Calgary are excited to partner with local and Philippine-based sponsors for Filipino Restaurant Month. With the support from these sponsors, diners will have a chance to win local and national prizes. The prizes will range from $25 vouchers for participating restaurants to trip accommodations to the Philippines, and more.
As the Philippines opens its borders to foreign leisure travellers from visa-free countries, protocols and precautionary measures are in place among tourism stakeholders to provide visitors with the confidence that they are safe during their travels. To acknowledge their efforts, the Philippines has been awarded the use of the Safe Travels Stamp from the World Travel and Tourism Council (WTTC). More fun awaits you in the Philippines and travellers are encouraged to visit the country because #ItsMoreFunWithYou.