Antojitos are "little whims"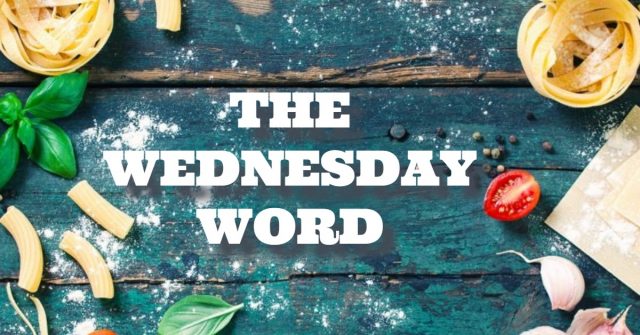 Reading Time:
< 1
minute

Antojitos [an-toe-HEE-toes]

In Mexico, the word translates to something like "little whims." They are appetizer-sized dishes and may have some resemblance to a morsel found in tapas.
As little whims, they certainly pack lots of flavour and satisfaction.

A similar whim, but which is thousands of miles away, is dim sum, which means "heart's delight" — little bites that "touches your heart" and gives pleasure as it invigorates.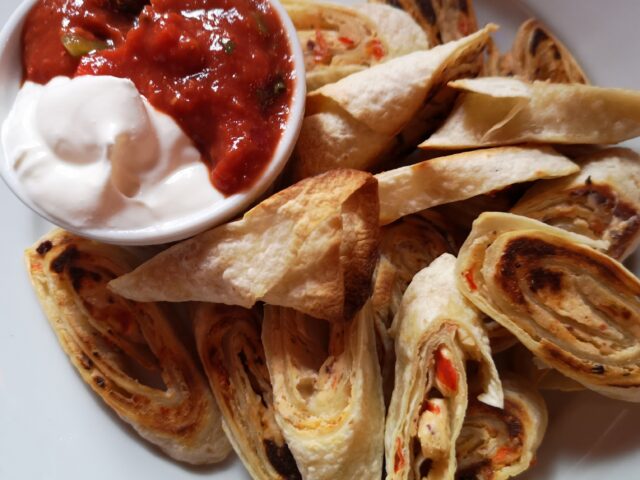 Antojitos certainly do that: for a good example, visit Jane Bond Café for their version which is a grilled flour tortilla rolled with cream cheese, jalapeño, bell peppers and kalamata olives, and served with sour cream and salsa.

The bit of crisp and golden brownness Bond chef and kitchen manager Anya Steffler gets on the edges of the slices makes them absolutely perfect — and not whimsical at all.