Frannie's and Pies for Ukraine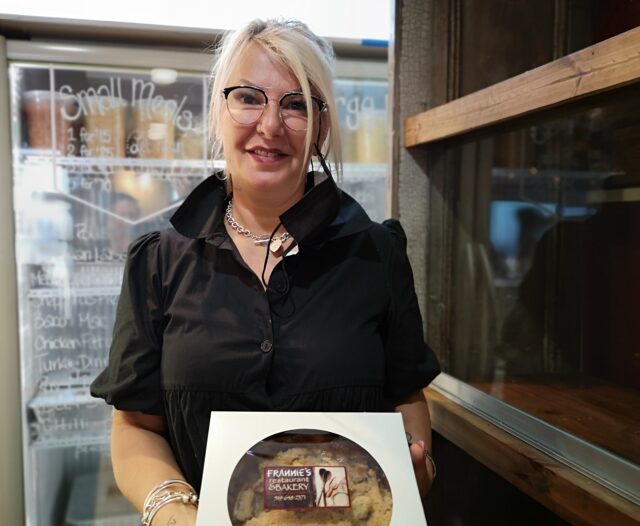 Reading Time:
2
minutes

Despite its name, a reference to a luxury cigar and the allusion to the immensely popular French adventure novel "The Count of Monte Cristo," written by Alexandre Dumas in the mid-1800s, the Monte Cristo sandwich is likely an American invention.
A variety of Croque Monsieur ("Mr. Crunchy"), a ham and cheese sandwich crowned with shredded cheese and baked or sautéed crispy, the Monte Cristo is usually made with ham and Emmenthal or Gruyère cheese egg-dipped and then pan- or deep-fried.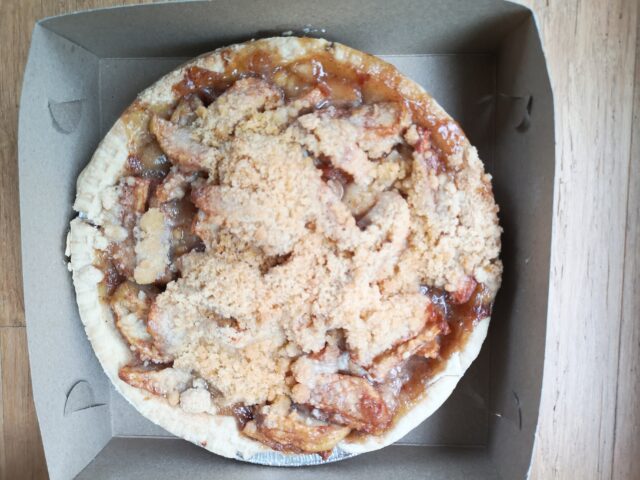 The origin story is that a restaurant in Disneyland started serving it in the 1960s: so, do the adventures in the "Count of Monte Cristo" novel somehow coincide with the adventures of Mickey Mouse and Pluto? I'm not sure.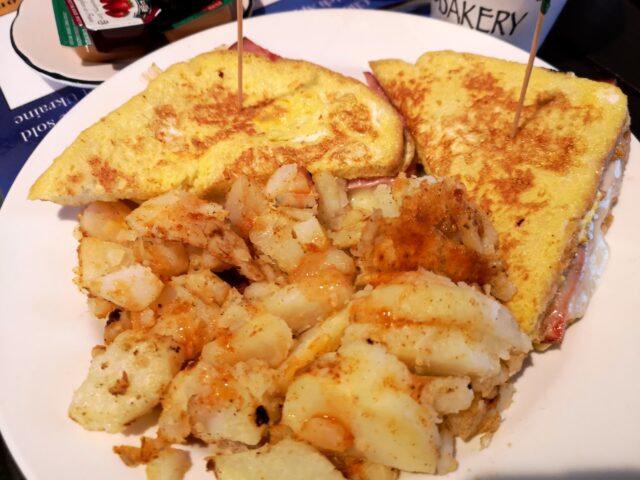 Regardless, Frannie's Restaurant & Bakery in Breslau cooks a version of the Monte Cristo: in this case, the sandwich's lineal descent, among many regional varieties, follows the French-toast branch.
"It's a beautiful sandwich with a little bit of breakfast and lunch all thrown into one," says owner Fran Adsett.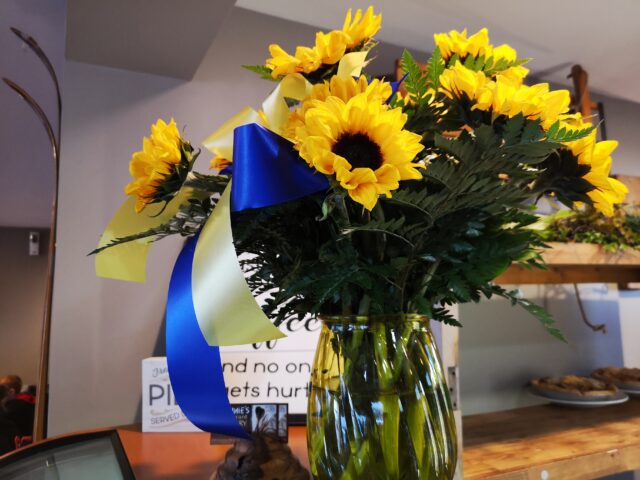 For more on Frannie's please visit Waterloo Chronicle.