Soboro-ppang and Korean hoagies
Reading Time:
< 1
minute

Pointing to a round domed pastry with a crumbly, crenellated topping, baker and co-owner of Manon Bakery, Chae Lee tells me it is his favourite.
"It's very Korean, and it's my memory," Lee says. "When I was in elementary school in Korea, we would have one with milk on Children's Day on May 5. I remember that."
Lee is talking about the soboro-ppang that's etched into his hippocampus: a sweet bun with a streusel topping. In his version, he adds a thick layer of buttercream — very buttery cream, in fact — and a subtle dosing of peanut butter.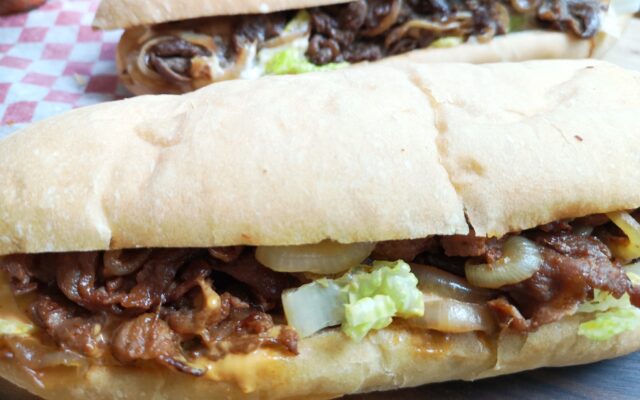 Located in a small, unassuming plaza in Kitchener's Mill Courtland Woodside Park neighbourhood, Manon Bakery, with a few tables and chairs inside, makes authentic Korean baked goods, but often with a nod to Canadian and sometimes French pastry sensibilities.

For more, visit Waterloo Chronicle.