UW grads make premium vodka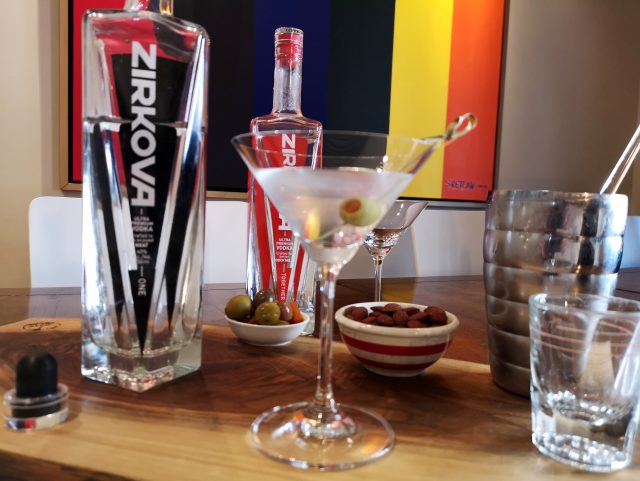 Reading Time:
< 1
minute
When you sip and toast with Ukrainian vodka, the jubilant shout-out is "Budmo!"
It's a tradition that John and Katherine Vellinga loved so much that they created their own ultra-premium vodka, against a sea of corporate distilling giants, to pay homage to the spirit's origins and its homeland, Ukraine.
"Toasting with vodka is an extraordinary art form, a way of gathering, that's magic around the table," says Katherine, a first generation Canadian with Ukrainian heritage.
It was at Katherine's family events that John fell in love with the Ukrainian tradition and therefore, of course, vodka.

He was born and raised in Waterloo (where, as a kid, he had a Waterloo Chronicle paper route) and attended Waterloo Collegiate.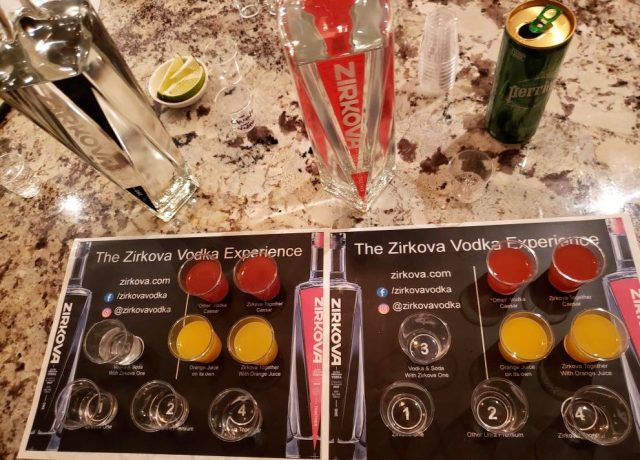 The pair had met as University of Waterloo engineering students before moving to Ukraine and setting up a business from 1997 to 2002 — when their interest in and knowledge of vodka grew.
"It was a voyage of discovery," Katherine says. "We went with an eye to seeing what we could learn."
To learn more about the Vellingas and Zirkova, please visit Waterloo Chronicle.