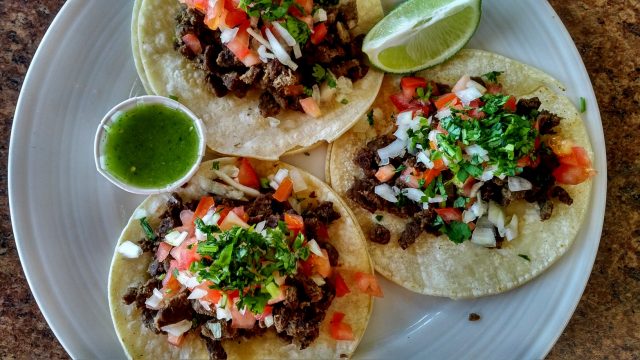 Reading Time:
< 1
minute

Happy National Taco Day! Yes, that's right: National Taco Day.

Everyone knows the dish of a flour or wheat tortilla that holds meat, fish and/or veggies and topped with . lettuce, tomato, sour cream, queso fresco and more.

The idea of a National Taco Day started in the early 2000s — it was high time to celebrate this popular dish that everyone loves.
Here a few taco venues to consider, including the tiny duck tacos at Wildcraft: pulled duck à l'orange, eda'mole, crushed peanuts, cilantro, gochujang. (And they have a vegan version as well.)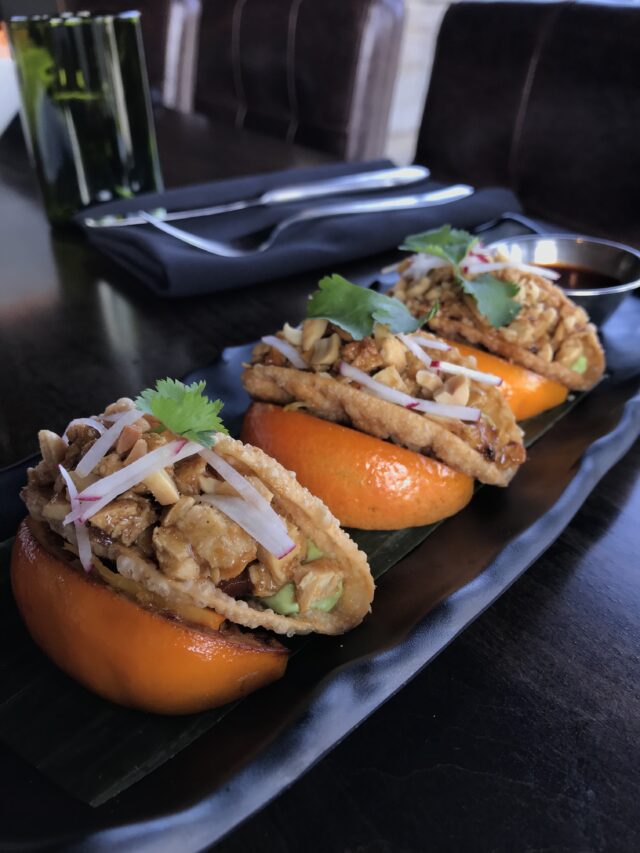 I will direct you to a taco food truck that I've noted previously here, if Jose Delgado is still open for business this fall.

Otherwise, check out Taco Farm Co., Beertown (for tiny tuna tacos), as well as America Latina Grocery & Eatery in Kitchener and Latinoamerica Unida in Cambridge.