Reusable, returnable containers in Guelph Zehrs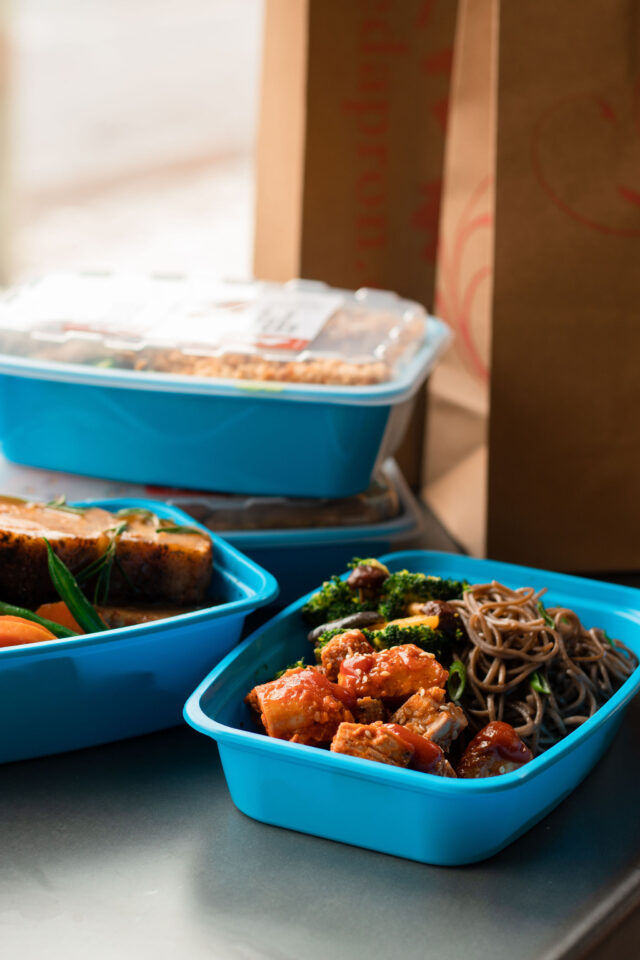 Reading Time:
< 1
minute

While the federal government recently announced a ban on the manufacture and importation of single-use plastics over the next few years, a small Guelph, Ont.-based company has established itself as a leader in reusable plastic packaging for food service.
Friendlier.ca first launched their line of reusable takeout packages in a restaurant in November 2020, and have since expanded to 150 restaurants in Ontario.
On June 8, Friendlier announced a pilot program with four Zehrs grocery stores in Guelph which will offer reusable takeout containers at their home-meal replacement and deli counters in what the company hopes is a scaling-up of their sustainability reach.
Friendlier, headed up by Jacquie Hutchings and Kayli Dale, helps businesses move from single-use packaging to reusable packaging including coffee cup, beverage and takeout containers in several sizes.
Setting up the business was a goal Hutchings and Dale started when they were chemical engineering students at the University of Waterloo.
"We developed a passion for sustainability and wanted to put our efforts toward creating a business that could actually help the planet," Hutchings says
For more, visit CBC-KW.