Restaurants: What's new? What's closed?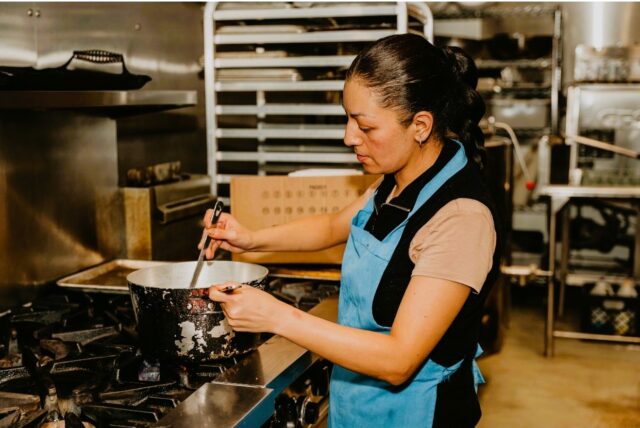 Reading Time:
< 1
minute

The flux and change in the local restaurant industry continues — old favourites close and new businesses take their place.
When downtown Kitchener's long-standing Jamaican restaurant Rainbow Caribbean Cuisine closed last August, a small GTA chain, Oh Bombay, laid claim to the space and is set to open soon.
With the evolving demographics and immigration in Waterloo region, a bevy of popular Indian dishes like butter chicken can now be found on King Street in Kitchener's core via several Indian restaurants.
Sticking with the popular and varied cuisine of the Indian subcontinent, Waterloo's long-standing anchor Masala Bay has changed ownership. Previous owners Ritesh and Jenny Bhargava have retired but the Masala Bay name continues at the corner of Erb and Regina streets under new owner and executive chef George Gomes.
Across from Masala Bay, Bodega Rose recently opened — and seems to have caught the attention of Waterloo restaurant patrons. Part of an ownership group that includes other food operations in uptown Waterloo, Bodega Rose offers a café and a dinner menu that includes Korean fried chicken, grilled halloumi, falafel and spicy rigatoni.

Check out more of the CBC-KW story here.

[Banner photo of Diana Garcia of Milagrosa Food/Milagrosa Food]