Long noodles: kung hey fat choy!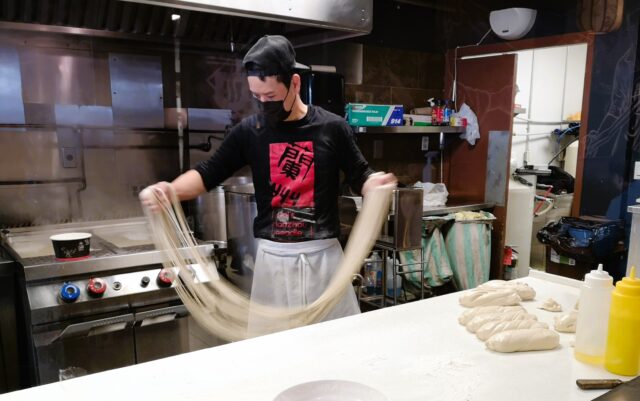 Reading Time:
< 1
minute

On Sunday more than a billion people worldwide will celebrate with family gatherings, red-wrapped gifts and red envelopes, fireworks and tables full of food.
January 22 marks the beginning of Chinese Lunar New Year and festivities celebrating the year of the rabbit will continue for the next two weeks.
The rabbit is one of the 12 animals of the Chinese zodiac, the fourth in the 12-year cycle, and it is said to bring peace, diplomacy and good luck.
Jessica Wu of Gol's Lanzhou Noodles in Waterloo is hopeful for a good year of the rabbit after the harsh years of the pandemic.
"After the past three years, the year of the rabbit represents good fortune," she says. "The rabbit is a good animal in Chinese culture, so this year will bring good fortune to people.
For more, visit CBC-KW.