It's "braai," not barbecue
Reading Time:
2
minutes

In South Africa, don't call it barbecue: it's "braai."

It's also the name of a Stratford restaurant that's a unique experience in South African-inspired food in these parts.
"Cooking on a wood fire is part of the fabric of the culture," says Braai House co-owner Anthony Jordaan, who was born in Worcester, a town in the Western Cape about 120 kilometres northeast of Cape Town.
"Braai is generally something you do with family and friends. A casual get-together where you throw some meat on the fire," he says. "It's outdoor cooking, but people also have a braai in the house."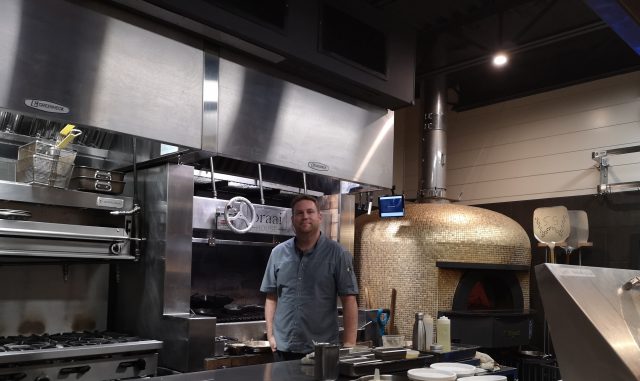 Jordaan, who has a culinary background including restaurant work in Zambia, and his wife, Kim Hurley, had the opportunity, in early 2016, to buy Keystone Alley. They gave the Stratford restaurant and bed-and-breakfast in a 100-year-old building a minor face-lift in 2017, but soon overhauled it extensively to re-shape it into Braai House.
Chef Arron Carley, formerly of Stratford's luxe Bruce Hotel, puts the wood-burning oven to good use and creates unique South African-inspired dishes.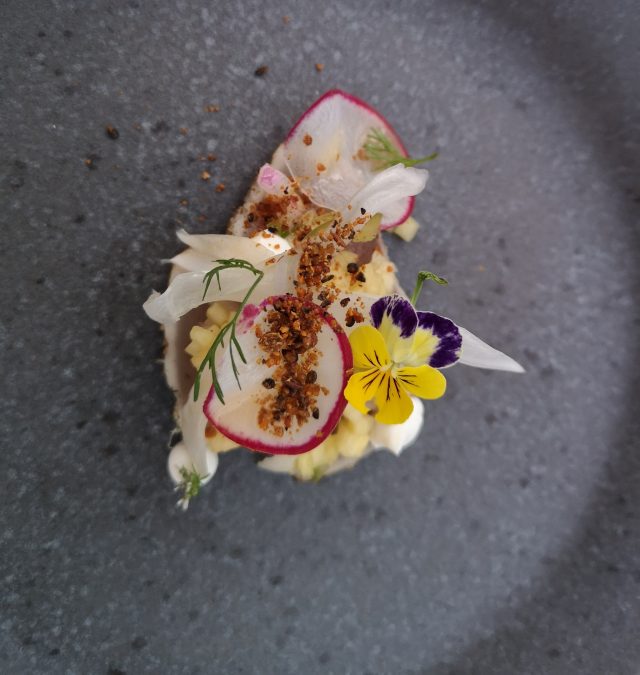 He gives albacore tuna a wood-fire char and adds Egyptian dukkah spice. Chili-lime scallops have a smoked chili oil, and marinated and grilled zucchini comes with smoked prosciutto.
The biltong (South African "beef jerky") shares a board with local cheeses and house-made condiments. Cauliflower "wings" are crisp morsels with peri peri spicing and a smoked pepper dip. There are bobotie spring rolls and boerewors sausage on oniony chakalaka relish.

[For full story, visit Waterloo Chronicle.]