Food fit for emperors … and paupers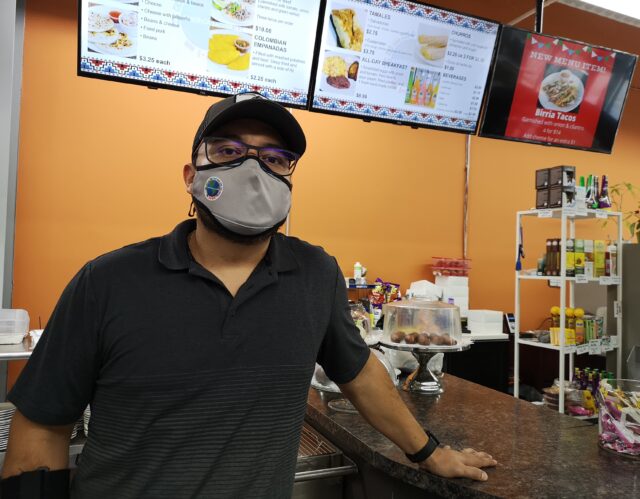 Reading Time:
< 1
minute
Pizza Margherita was created to honour an Italian queen in the early 1900s, while Béarnaise sauce paid homage to a French king in the 1500s.
Quinoa was considered a gift from the gods and revered by people living in the Andes; today it's a common "superfood" found in supermarkets.
The pozole soup you might pick up from Mynor Garcia's America Latina Grocery and Eatery in Kitchener, Ont., started as a sacred dish for the ancient Aztecs and used the revered ingredient hominy.
Although he is of Guatemalan background, the restaurateur and shop ower says he loves the dish that they serve periodically at the Victoria Street store.
"The chicken pozole is probably one of my favourite soups of all," Garcia says.

To read more about royal Indian, Persian, Chinese and Thai dishes that we all eat casually today, visit CBC-KW.