Don't skip this dish: injera at Muya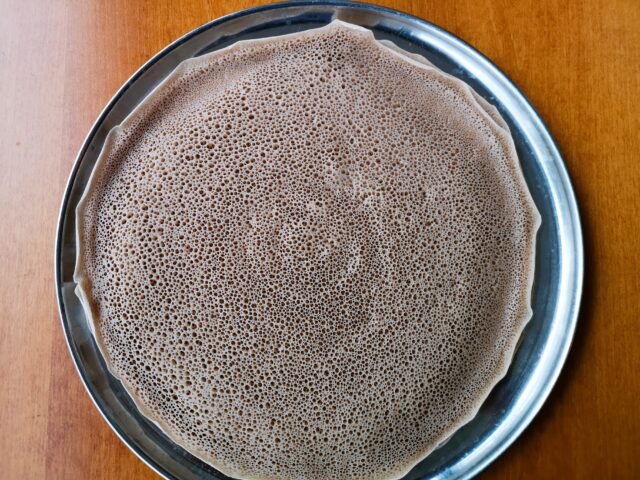 Reading Time:
2
minutes

For some time, Muya Restaurant flew under the radar as a major supplier of injera – a spongy, dense flatbread traditionally made from teff flour – to dozens of businesses including a hefty number in the GTA as well as various stores in the region.
Several years ago, owner Wendessen Weldgioris expanded the business to become a dine-in restaurant; he expanded again a few years after that and there's now a cool lounge.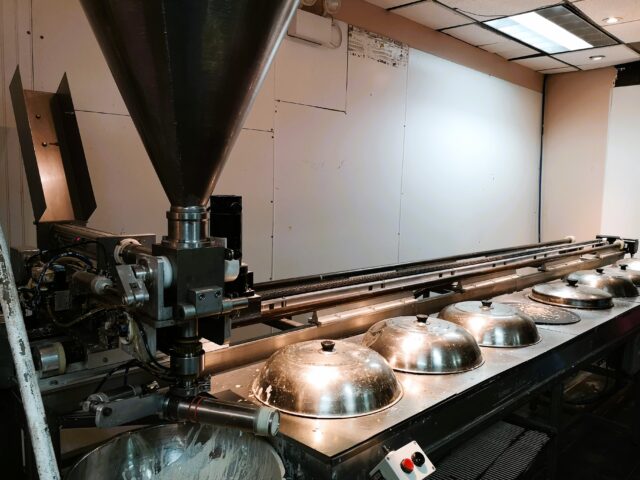 It's a testament to Weldgioris's chops as an entrepreneur to grow and evolve, but it's also indicative of how much Waterloo Region residents have embraced cuisines of the world.
As a whole, the region can now experience Ethiopian food and culture at several area restaurants, including the long-standing East Africa Café in downtown Kitchener. At any of these venues, when you ask staff about their cooking, they virtually burst with pride, Weldgioris included.

And so he should.

For more, visit Explore Waterloo Region.