Charcoal Group launches "Growler Program"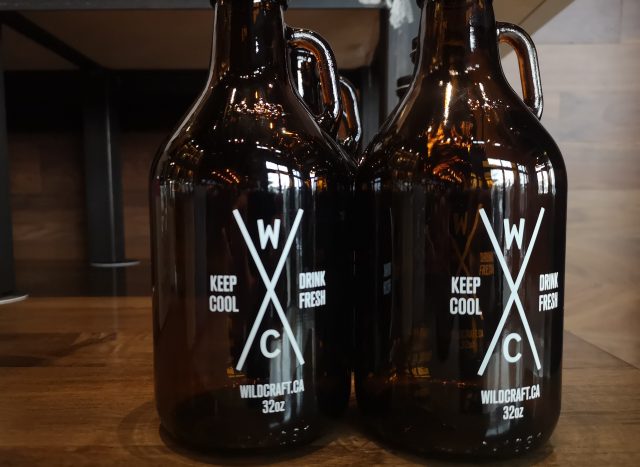 Reading Time:
< 1
minute
This is good! Finally, there's a movement away from the restrictive and puritanical provincial liquor laws — especially timely during pandemic lockdowns.

The Charcoal Group of Restaurants has just launched its Growler Program across Ontario.
It's an evolution of the way we can buy beverage alcohol in Ontario: it helps bars and restaurants remain profitable and stay afloat.

That said, Charcoal Group Growler Program makes a lot of sense to me: buy a growler (deposit is $4.99) and bring home freshly poured brews from their taps.
The Growler Program will be available at all Beertowns, Sociable Kitchen and Tavern in Brantford, The Bauer Kitchen and Wildcraft Grill + Long Bar, both in Waterloo.