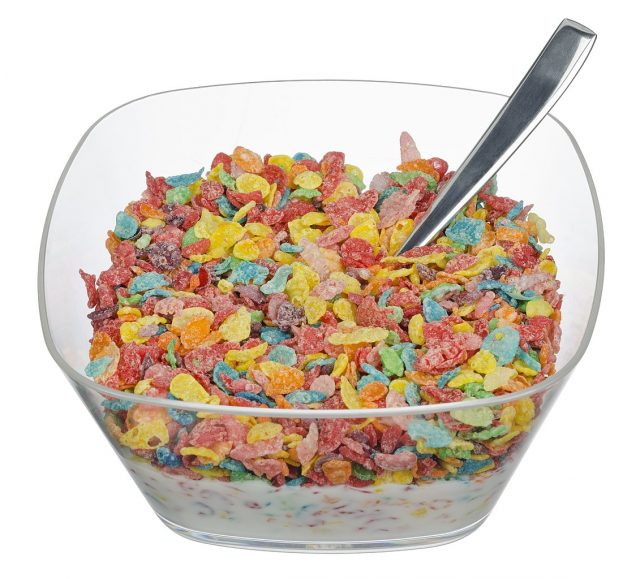 Reading Time:
2
minutes
The pandemic and its various lockdowns and restrictions has just about everyone yearning for a return to normalcy; for a chance to once again sit in a bar, pub or upscale casual restaurant again. Soon, but not quite yet.

Restaurants, more than ever now, will soon have a heightened nostalgia to them. It is a cliché that restaurants sell not food and drink but rather "an experience:" it's cheesy, but it's true.

Restaurants address a basic human feeling – hunger – but they also set in motion feelings of excitement, anticipation, romance, and comfort and warmth with family and community.

In doing so, they often appeal to our sense of nostalgia.
People – in an increasingly busy and chaotic technological world – slow down and re-connect at restaurants because, for the most part, restaurants haven't changed very much. They cook and serve food, and they do it in a space that engenders memories and reflections.

In the near future, that will be the case more than ever.
What becomes a trend in the restaurant industry is often a nostalgic moment. Smoking ingredients, for instance, might get customers imagining a backyard family barbecue.

A renaissance in cocktails often appeals to an earlier era. There is little doubt that the hugely popular television series "Mad Men," set in the 1960s, spawned and rekindled, at least in part, an interest in classic cocktails that has served the food and beverage industry well. It has been quite evident in the strong cocktail culture in Waterloo Region.
For just about every dining demographic, the appearance and aroma of pancakes, cinnamon toast and waffles are immediate cues to childhood memories. Other casual restaurants double the appeal adding fried chicken and honey to waffles to southern U.S. comfort food.

When restaurants – diners and upscale casual venues – serve a grilled cheese sandwich or macaroni and cheese, they are drawing on comfort-food classics and nostalgia.
David Chang of Momofuku, an influential chef and restaurateur, along with chef Christina Tosi, re-imagined many a kid's nostalgic breakfast moment: "cereal milk."

They toasted corn flakes, steeped them in milk – just like we ate while watching Saturday morning cartoons – and used the flavourful, satisfying concoction to make ice cream and panna cotta, themselves desserts that instil memories and reflections.
In the next year, as restaurants re-appear and re-imagine themselves in a new post-pandemic world, dining out will be imbued with love and nostalgia for what they represent like never before. It will be like enjoying those carefree and delicious slurps of cereal milk as a kid.