April is the cruellest month but sweet too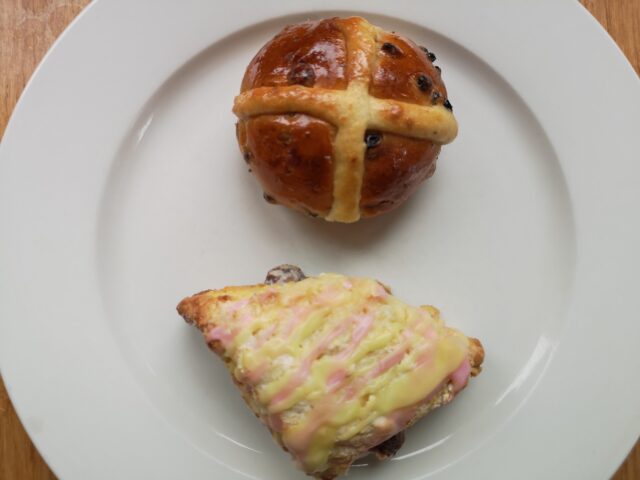 Reading Time:
< 1
minute

English poet T.S. Eliot said April is the cruellest month, but you can also find some sweets.

If you missed my last CBC-KW chat about some local sweets tied into April's various festivals, click on the link below.
The world's great religions serve up traditional sweets at their important celebrations and observances, many of which coincide in the last couple of weeks of April.
During Ramadan, fasting is broken by iftar and that might include sweet pastries like baklava and qatayef, which is a small pancake or cheese blintz stuffed with "ishta," a thick cream, and a sugar syrup for dipping.
At this time of the year in the Caribbean, Trinidadians will enjoy sweet coconut bread with nutmeg, cinnamon and candied fruit.
"It's really a popular sweet for all celebrations," according to Kitchener-based chef and Trinidadian food expert Arielle Neils.

For more, including a recipe or two, click here.