An apple a day: cider in Waterloo Region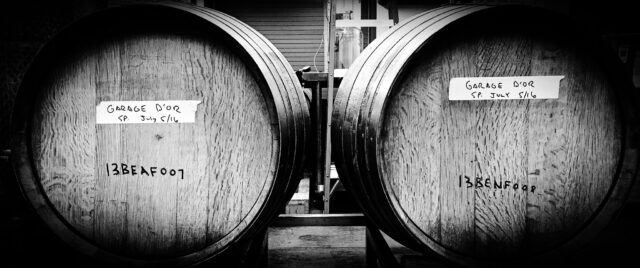 Reading Time:
< 1
minute

Here's what a few local F & B experts say about cider in Waterloo Region. There are more than 60 craft cideries in Ontario, and you can get many excellent ones here.
Cider has been around for a long time. In fact, it's said that Julius Caesar observed the Celts fermenting crab apples when he attempted to conquer Britain in 55 BCE.
Today there are 60 or so craft cideries in Ontario which are developing a generation of cider aficionados, including here in Waterloo Region. Inventiveness and synergies in the cider industry have resulted in flavours, textures and complexities that Caesar would never have imagined.
Janice Ruddock is Executive Director of the Ontario Craft Cider Association and says since 2016 interest in craft cider has grown. Producers in the association cannot add artificial flavours, must use 100% Ontario apples and pears, and have to stay within an annual production volume to be considered "craft."
"Cider is rooted in the ground. This is a natural product. But it's also a lifestyle," Ruddock says.
Waterloo Region, while it has only a couple of cider producers, has many bars and restaurants that serve the growing interest in and demand for the refreshing drink. Here are 4 places to enjoy a craft cider in

For more, Explore Waterloo Region.