From Vienna to Sunny Morning
Reading Time:
< 1
minute

I love old-timey diners.
Some call them greasy spoons, but despite that disparagement, old-school diners possess a certain charm and sense of history that I, and many other diners, find appealing. Compelling, even. There's a culinary mystique to them.
I hadn't been to the iconic Vienna on Macdonell, so I was disappointed to learn the century-old establishment has been shuttered and a newer-fangled restaurant has now replaced it: time waits for no one who hesitates to sit at a decades-old lunch counter, it seems. More's the pity.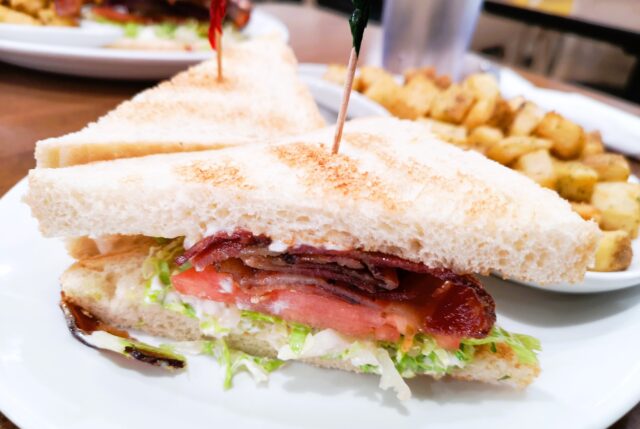 My guess is that in Guelph, Cambridge, Kitchener, Waterloo and outlying areas around the cities, there are only a handful of these quaint, sometimes down-at-the-heels gems remaining.
Of those, few if any will be more than a century old — in a country that is itself little more than 150 years of age.

For more, visit Guelph Mercury-Tribune.