Chick'n bao at Wildcraft Waterloo
Reading Time:
2
minutes
The choices for plant-based fare have grown considerably at restaurants in the past several years. While it's still a small fraction of the dining population who have turned to the lifestyle, restaurants, both large and small, have added at least some vegan dishes to their menus.
Plant-based food is not an easy thing to do necessarily: the palatability of the line of products often isn't quite there yet, and and restaurants have to adapt to ingredients, space and equipment for preparation and cooking.
That means, you don't at one minute slice up some cooked flank steak for a dish and the next a portion of pan-seared tofu; you don't drop some breaded calamari into the deep fryer and follow that with an order of tempura veg.
It takes menu planning and research as well as partitioning off kitchen geography and establishing workable logistics to add plant-based dishes to an otherwise "regular" menu. Cooks have to work two separate menus.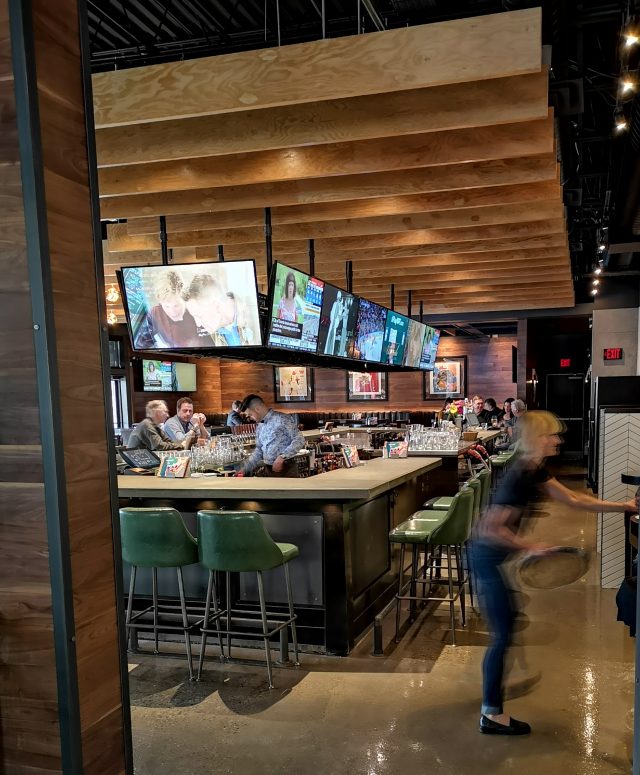 As just one example, across the Charcoal Group a number of plant-based dishes have been brought online at their various brands, from beer gastropub to upscale casual dining rooms. Plant-based demand has given supply a run for its money, it seems.
"We knew there was demand for plant-based meals, and we knew no one else was doing what we were planning for a menu. When we launched, all our locations saw demand increase within a few months," says Riley Smith, chef de cuisine at the Charcoal Group's Wildcraft Grill, where the menu has 14 plant-based dishes.

To learn more about the plant-based dishes at Wildcraft, see Waterloo Chronicle.