The Wednesday food word: harissa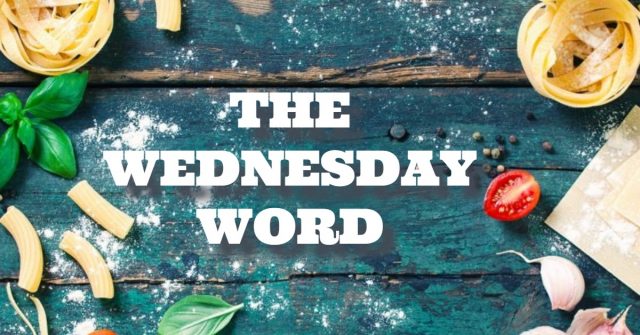 Reading Time:
2
minutes

Harissa [hah-REE-suh]

I thought we'd take a look at harissa, a spice paste found widely in Middle East cookery.
There are several locations where you can find harissa in Waterloo Region: Roua Food Market, Onkar Foods, Oma Fresh Foods, Kishki Halal Supermarket and Ammar Halal, to name a few.

It's a delicious and important condiment that has an interesting food history that flies under the radar.
The spice-blend is often made from oil, chiles, garlic, cumin, caraway, coriander and sometimes dried mint. It's usually served with dried meats, soups and couscous.
Hailing from the Maghreb -— the northwest of Africa along the Mediterranean -— harissa is a special favourite in Tunisia.

The chiles likely came to Maghrebian cuisine by way of Spanish conquistadors to North and Central America — before they occupied Tunisia in the mid-1500s and after having been in the New World. It's likely harissa got its start in Tunisia and Algeria at about this time.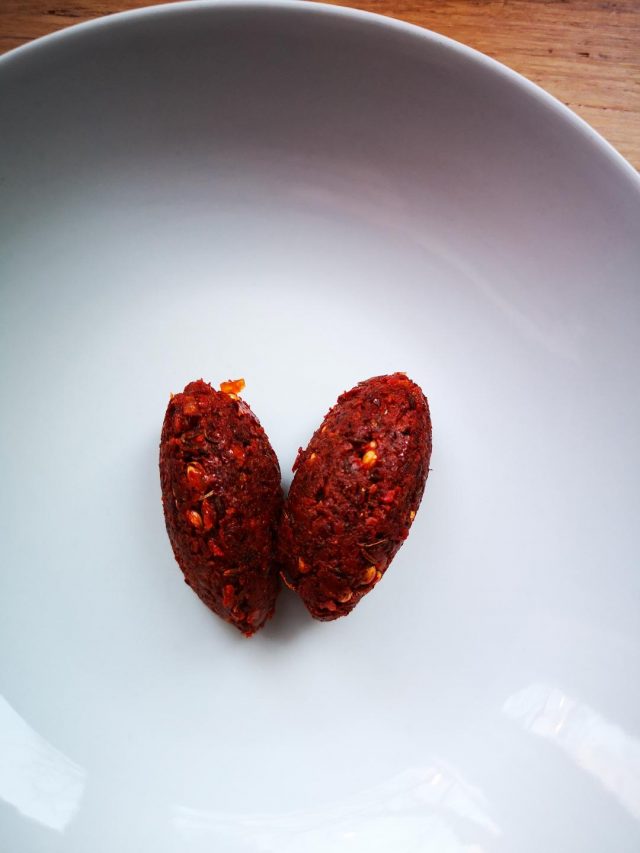 The spicing is not particularly hot in terms of the Scoville scale and the ingredient may even be added to breakfast dishes in northern Africa.
Harissa can also be found at Vincenzo's in Waterloo, as "Harissa du Cap Bon El Manara de Djerba," and makes a welcome appearance on a few menus in area restaurants too.
In the past, for example, while they didn't serve it at breakfast, Martini's in Kitchener once had harissa on the dinner menu in the crispy duck salad that is prepared with arugula, celery, cashew, citrus vinaigrette, fresh ricotta, figs and dried fruit.
I expect that we will continue to see it on other local menus.