Pop-up Monforte Cheese March 22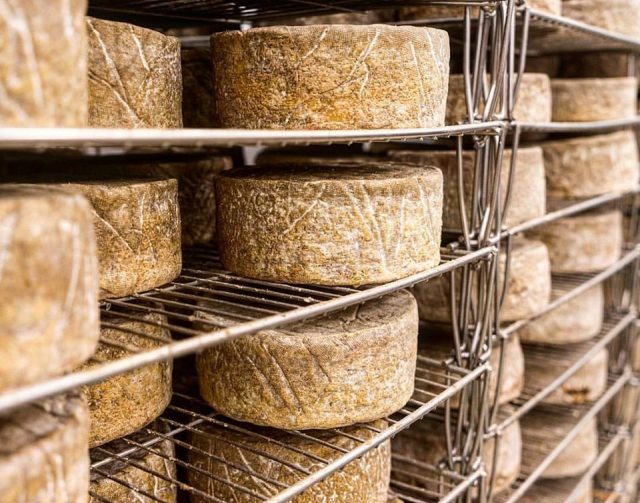 Reading Time:
< 1
minute
I remember well meeting Ruth Klahsen, founder and cheese-maker at Montforte Cheese in Stratford, many years ago.

I was on the radio, and she brought me a delicious selection of cheeses to sample as the company was getting up and running. It was delicious — then and now.

Selling to many of Toronto's top restaurants (her cheese is also available at Vincenzo's), Monforte has grown over those years.

But times are different now.

Like many food producers and restaurants, sales and traffic is at a trickle, if that. Klahsen has had to lay off employees, like many in the food industry have had to do.

But, in order to make some sales and move some product, Klahsen will be taking her goat cheese on the road to the City Cafe Bakery at the corner of West Avenue and Victoria Street, Kitchener, on Sunday, March 22.

The pop-up will run from 10 a.m. to 3 p.m.

For purchase will be quarter rounds, approximately 1 lb., of Monforte's wonderful — and world-class — cheese. The cost is $15, the wholesale price.

If you are interested in lending your support and getting some great cheese, please pop-in for this cheesy pop-up.
Please note: bring exact amounts of cash, multiples of $15, so you can get in and get out with maximum social distancing and minimum close proximity.

[Image/Monforte Facebook]