"Isolation cookbook" for Wellington County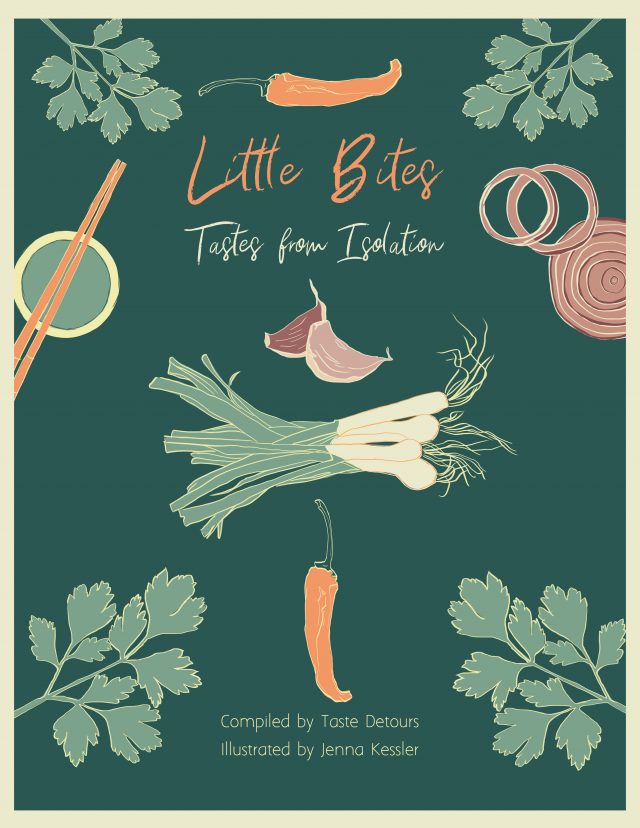 Reading Time:
2
minutes
It seems everything we do is driven by the "lockdown," even when it comes to books, recipes and cooking. It's an idea that likely inspired "Little Bites: Tastes from Isolation," which features favourite dishes from across Wellington County.
The virtual cookbook launched this month and features dishes from restaurants, food businesses and farmers in Wellington County during this pandemic lockdown. It's pretty interesting.

Culinary tour operator Lynn Broughton of Taste Detours initiated it.
"We're all missing our restaurants where we gathered to break bread, toast each other and celebrate our regional cuisine," says Broughton. "This virtual recipe book will help keep our favourite food places top-of-mind while we have to stay apart and make us even more determined to visit them when restrictions are eased."
Little Bites will feature several meal pairings every week — all submitted by restaurants and chefs, farmers and food businesses across the County.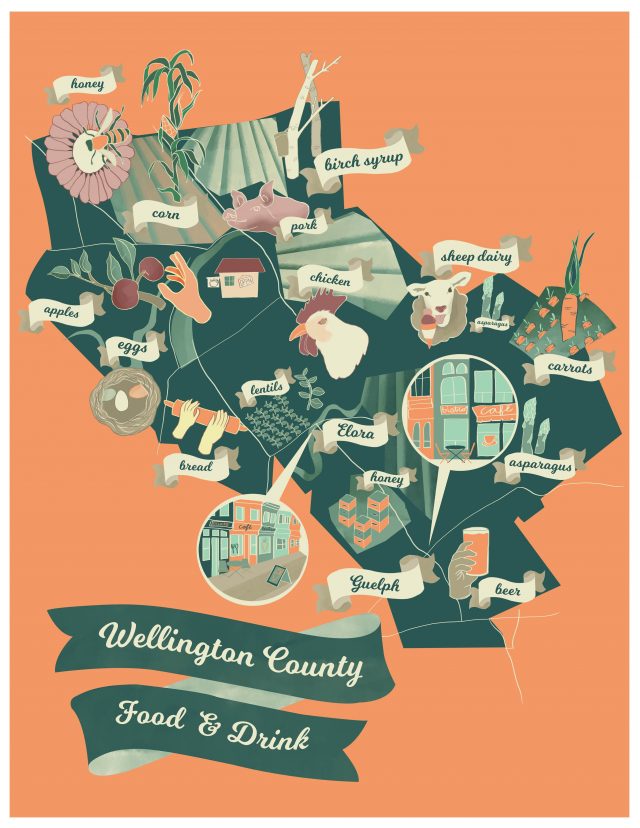 Recipes have the power to tell stories but perhaps none more so than these, given our common experience. Each recipe gives you ingredients and method for preparing.

The book is illustrated by local artist Jenna Kessler, which adds to the value the idea has for bringing people together.
"We're getting some absolutely delicious ideas from our food partners," Broughton says. "The dishes are a great way for people at home to treat themselves to something different from what they normally make."
Look for "Little Bites: Tastes from Isolation" as they roll them out each week through their social media channels @tastedetours.

The complete book will land at tastedetours.ca at the end of May.