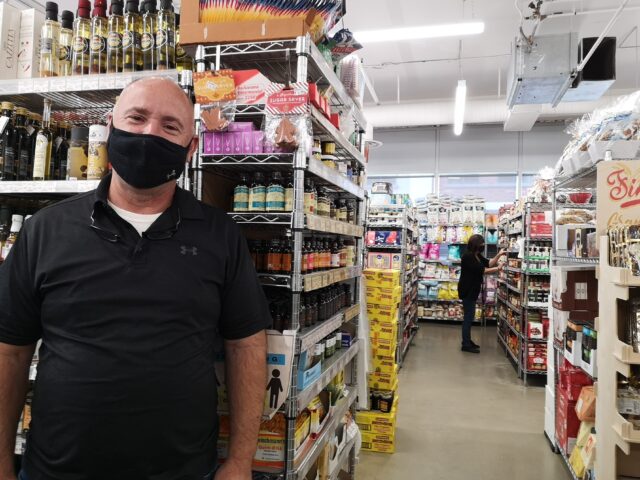 Reading Time:
2
minutes

Recently in the news is Metro grocery chain announcing they expect to have to raise grocery prices in the next few months, the company citing commodity issues, weather issues and labour costs that will force them to pass along costs to consumers.

Inflation, at an increase of 4.7% over a year ago, is at an 18-year high. I recently spoke with some local food purveyors to get their thoughts. They are doing their best to keep costs down.

Food inflation has reached five per cent and across the country Canadians can expect both sticker shock and "shrinkflation" as prices rise dramatically while portion sizes diminish.
In his research as director of Dalhousie University's Agri-Food Analytics Lab, Professor Sylvain Charlebois says there are three main factors contributing to increased food prices across Canada.
"The grain market is pushing costs higher for processors and livestock producers that we're feeling at the grocery store. Labour and not having enough people or the right people has been problematic in the agriculture sector for quite a long time. It just got worse with COVID. Lastly, transportation is now more costly, whether it's on water or land," Charlebois said.
Food production is an energy intensive economic sector, and food prices and transportation costs are closely connected within shared food economies that span the globe.
But at the local level too, food costs had already been rising slightly during the pandemic, though businesses have tried to hold them down. Now, they are playing "catch up" says Carmine Caccioppoli of Vincenzo's in Waterloo. He's anticipating increases of five to six per cent across the board.

For more, please visit CBC-KW.