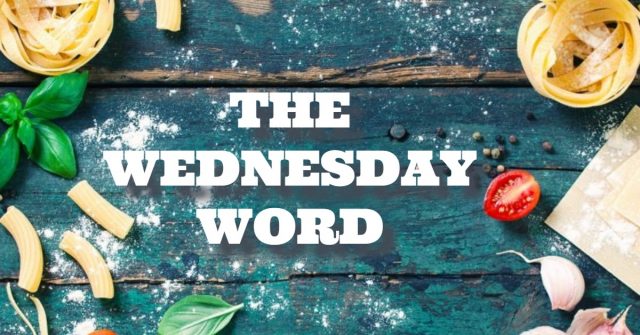 Reading Time:
< 1
minute
Elote [eh-LO-tay]
This is a special treat that seems to be appearing a bit more in Waterloo Region: elote.

A Central American snack food, often purchased from small mobile carts operated by street vendors called "eloteros," the word translates to something approaching "tender cob."

Usually made by slathering butter and mayonnaise on a cooked cob of corn, and often a cob cooked in its husk for added flavour, elote is enriched wonderfully by traditional ingredients such as cotija cheese, salt, lemon or lime juice and chile powder, depending on which Central American country is making it.
From any of the countries in the region, and with its variations, it's a truly great snack.

In Waterloo Region, two examples of elote can be found at Grand Surf Lounge in downtown Kitchener, where Alex Krawczyk makes it with queso cheese, red onion and a mayonnaise that has been amped up with "Valentina" hot sauce made in Guadalajara, Mexico.

"There's jalapeño, cilantro and lime along side of that," Krawczyk said.

It's delicious and a good portion for sharing.

You will also find elote at Proof Kitchen + Lounge in Waterloo, where chef Jeritt Raney prepares it with miniature sweet corn, ancho-pepper dust, ancho-cumin crema and a drizzling of chili oil.