Canadian Hospitality Worker Relief Fund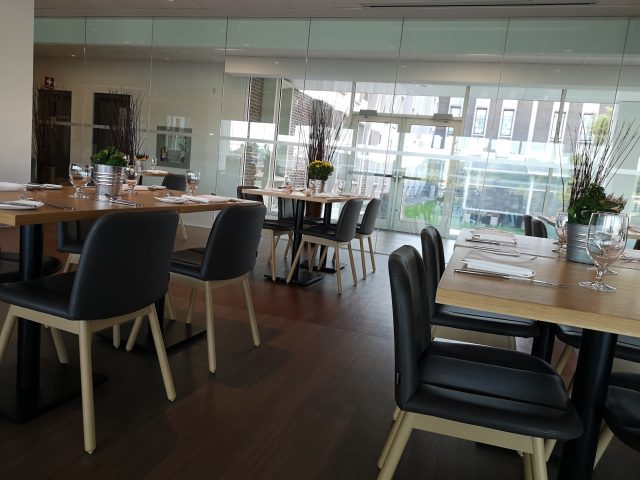 Reading Time:
< 1
minute

Here's a press release about one-time support for restaurant and hospitality employees:
Canadian Chefs Vikram Vij, Victor Barry, and Dan Geltner have announced the Canadian Hospitality Worker Relief Fund (CHWRF) to support restaurant and hospitality workers financially impacted by COVID-19.

The fund will start accepting applications on Wednesday, May 6 and will provide one-time $500 grants to restaurant and hospitality workers including cooks, servers, dishwashers, bartenders, delivery people and others who suddenly find themselves in urgent need of items such as groceries, medication, and/or other health products.
"$500 grants are a welcome support for hospitality workers," said Vij. "These additional funds will be an immense help for front-of-house and back-of-house staff, especially those who work in minimum-wage, entry-level positions like international and local students."
"The hospitality community is my extended family," said Barry. "Since I was 11 years old, I've had the privilege of working side-by-side with the exceptional people who make, serve, and deliver your food. And now more than ever these hardworking people need our help, which is why I am proud to support the Canadian Hospitality Worker Relief Fund initiative."
The fund will be administered by the Design Exchange, a Canadian registered charity that also serves as an event venue in Toronto, and promoted across Canada with the help of community partners: Elevate, Staffy, La Tablée des Chefs, and Spiffy. CHWRF Founding Partners including Uber Eats, Garland and Welbilt Canada have pledged over $1 million to launch the fund.
The stakeholders challenge all foodservice suppliers to join in: #TogetherWeCanOvercome."
For more information about the Fund or how eligible workers can apply, visit dx.org/Fund.