*Game Night* supports Food 4 Kids WR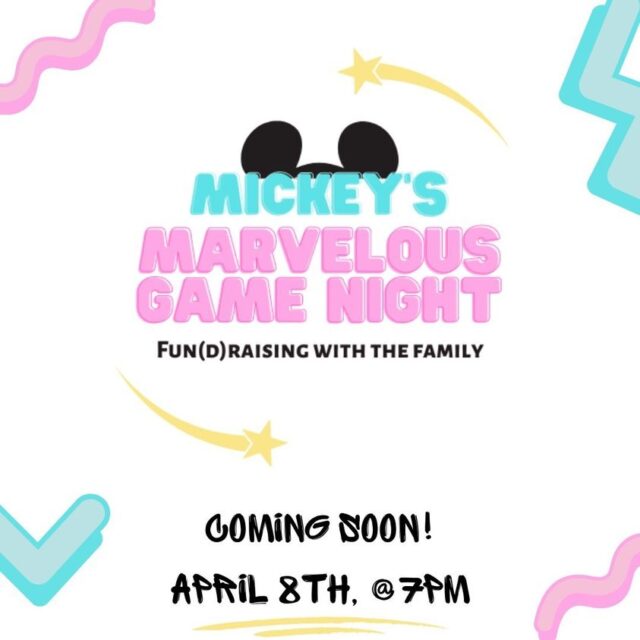 Reading Time:
2
minutes

Founded in 2016, Food4Kids Waterloo Region is a volunteer-driven organization providing nutritious food bags to kids ages 1-14 experiencing chronic hunger during weekend periods as well as winter, spring and summer school-breaks.

Working with individuals, groups and businesses to raise funds to support the costs of the program, Food4Kids Waterloo Region currently serves nearly 1,000 children in the Region of Waterloo. Together with the community, they are building capacity to meet the demand of its growing wait list.

The impact Food4Kids has in our community is critical: one volunteer driver from the organization said, "I do the deliveries to our families' homes. When I delivered the 'Winter Holiday' baskets, one Mom stated, 'Thank you so much! You will never, never know how much this means to our family.'"

And here's how you can help: take part in a family games night.

On Friday, April 8 at 7 p.m., Bachelor of Public Relations students from Conestoga College are hosting a virtual fundraising event, Mickey's Marvelous Game Night, targeted towards young families.

Mickey's Marvelous Game Night will be an evening of singalongs and scavenger hunts topped with a story time from a Disney guest.

There are a few ways to participate in the event to give your support:

— Grab a ticket to attend in person;
— Participate in the silent auction; or,
— Donate to the cause.

It is the goal at the Conestoga College Bachelor of Public Relations students to help amplify their donations enabling Food4Kids to continue to serve the children in this important program.
Please note that all proceeds from the event will go towards Food4Kids Waterloo Region.


.