Three dishes for the weekend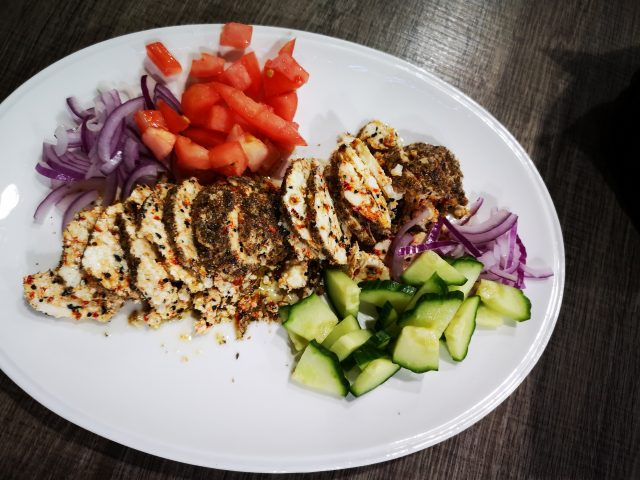 Reading Time:
2
minutes

Shingleesh at Mashawi
At Mashawi, they slowly cook down some salted yogurt (if there's time, they make their own yogurt) and make a type of cheese.
It's seasoned with herbs, salt and pepper, spices like za'atar (a Middle Eastern spice blend that often includes sumac) and red pepper.
The cheese is formed into balls and allowed to dry for 24 hours. "Back home, the cheese might be left out to age, but we don't do that here," Abdul Alzahal says.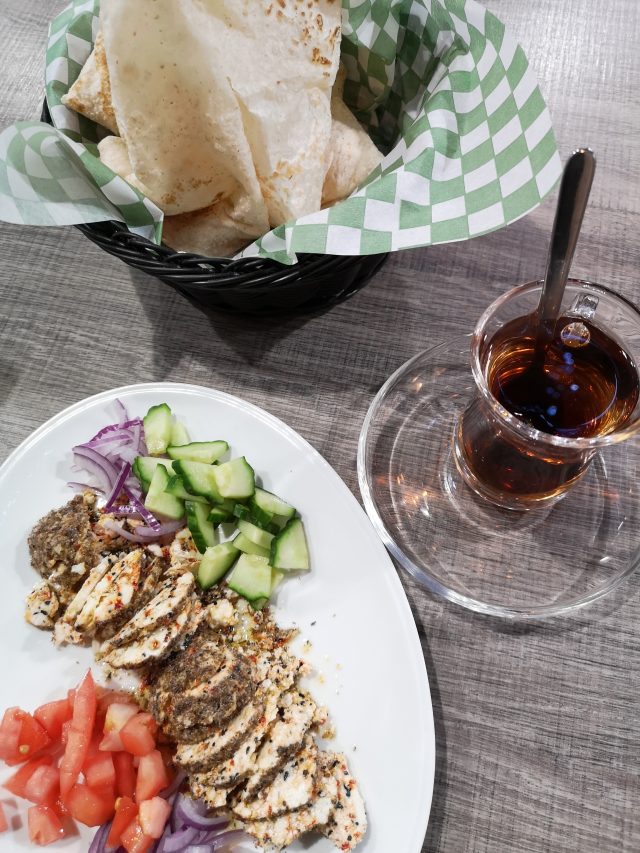 "Shingleesh is a common dish at home for us, but it's not so common here. It's eaten as an appetizer but also at breakfast too," he says.

When you order shingleesh, the balls are cut into slices and fanned on the plate. Accompanying it are chopped cucumbers, red onions for a bit of bite and chopped tomatoes.


Pasta Bolognese at Ennio's Pasta House
MacDonald starts Ennio's meat sauce with the onion, carrot and celery soffritto; specially cut pork and beef is seasoned with salt, pepper and nutmeg.
Sautéed and very lightly browned garlic joins the soffritto while the meat gets browned in the oven, to which is added water and beef stock. "The flavours develop over a slow cooking process," MacDonald says.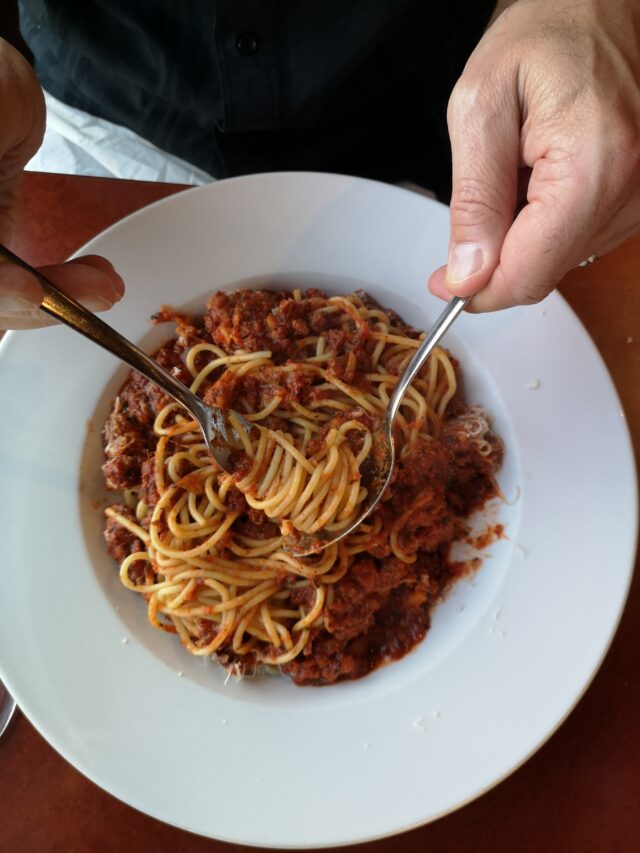 The ingredients are combined, seasoned and simmered for 10 minutes before concentrated tomatoes and plum tomatoes are added. Basil goes in and red pepper flakes, and the sauce is brought to a boil before returning to a simmer for at least 30 minutes.


A sip — or two — of wine at Babylon Sisters
"We're all about wine and wine from all over the world. There's a need for this in the area," says general manager Janine Saunders.

Given pandemic restrictions and uncertainties, it's a way to see the world through the lens of vitis vinifera. "It's a challenge to travel, so come here and find new wines. About 90% of what we have you won't find at the LCBO," she adds.
There are about 50 bottles on the current menu, with Saunders noting that Covid-19 has caused shipping delays. "Our goal will be to sit at 50 or so for the first little while, but we'll continue to build our cellar."
Flight tastings are featured, and by-the-glass pours are three- and six-ounces, with a roughly fifty-fifty red-to-white ratio.
The bar focusses on female vintners, producers and negociants, says Saunders. "The wine-making world is very male dominated. By the glass, by the bottle, we've tried to include a lot of female wine makers."