Beer and cheese tour … with Relish
Reading Time:
< 1
minute
Hey! Ya gotta book today!
Me, Relish Cooking Studio and MP Tours are headin' out into the wilds of Oxford County on a cheese and beer trek! It would be great if you could come along on October 26.
We will be starting out early (8:30 a.m.) aboard a nice bus for a tour down some country roads to check out the area's beer and food. There will be lots of both.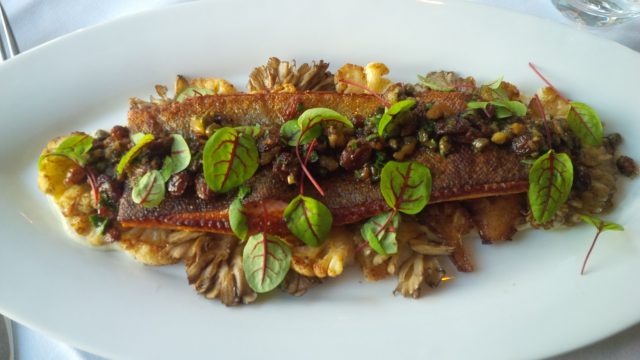 I've been to the excellent SixThirtyNine (639) Restaurant in Woodstock — that's one of our stops. It's a great restaurant and Eric is terrific chef who really knows his ingredients and techniques.

The itinerary is listed below, and it all adds up to a great day of "terroir-driven" food and beverage, as well as meeting the great people behind this local goodness.
*****
Leave Fairview Park Mall at 8:30 a.m. on October 26
Enjoy boxed breakfast, coffee and water compliments of Relish
Travel to Mountain Oak Cheese in New Hamburg for a tour and tasting
Travel to Gunn's Hill Artisan Cheese for tour and tasting
Lunch at Restaurant 639 in Woodstock
Dessert at Habitual Chocolate
Tour and Tasting at Upper Thames Brewery
Travel back to Fairview Park Mall for 4:30 p.m. arrival